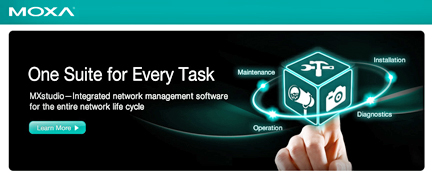 [SatNews] Moxa has become the newest member of the Fieldbus Foundation and will collaborate with key sponsors including Petrobras, Reliance, and Saudi Aramco on the specification of new technology and protocols for process automation within the Oil & Gas sectors.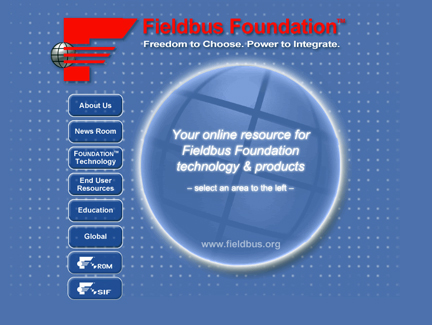 As part of this initiative, Moxa has committed to donating and presenting equipment for demonstration at several oil and gas end-user facilities, including the world's largest oil refinery in Jamnagar, India. Foundation members have already expressed interest in a remote wellhead surveillance solution developed by Moxa and Terra Ferma, a Colorado-based systems integrator specializing in portable communications systems for harsh and remote environments. The case study and white paper will among the topics discussed with Reliance Petroleum Limited for the Jamnagar Refinery. The Jamnagar Refinery, currently the largest crude oil refinery in the world, covers 11.7 square miles and has an installed capacity of 668,000 barrels per day.
"Moxa shares the Fieldbus Foundation vision of greater interoperability and efficiency through the use of common communication protocols and platforms," said Thomas Nuth, Moxa's Global Manager of Oil and Gas Vertical Marketing. "With the strength of our technology offerings in the oil and gas sector and our longtime support for the Foundation's High Speed Ethernet (HSE) and H1 protocols, we look forward to a fruitful and rewarding collaboration with our fellow Foundation members."

Since the establishment of their Global Sales and Marketing headquarters in Brea, California, Moxa has become increasingly active in industry associations and standards organizations. Moxa was the first industrial automation supplier to announce membership in the Industrial Internet Consortium formed earlier this year by GE, IBM, Cisco, Intel, and AT&T. Moxa also joined ITS America last year, and has been a long standing member of ODVA and PI North America.
The Moxa infosite may be accessed at http://www.moxa.com/
Information regarding the Fieldbus Foundation may be accessed at http://www.fieldbus.org/