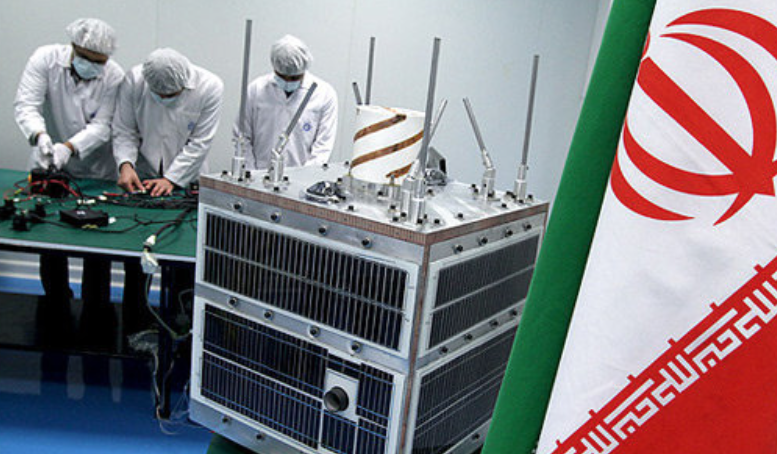 The information from Iran's space agency is sparse as they prepare to reveal four satellites at an event designated Space Technology Day.
TEHRAN – Iran plans to mark national day of space technology on Wednesday by unveiling four new satellites.
President Hassan Rouhani plans to attend the ceremony.
The four satellites are ready to be launched. One of the satellites, named "Friendship" and is designed by Sharif University of Technology, weighs 50 kilograms.
AUT Sat is another one which is designed by Amirkabir University of Technology.
Nahid 1 is also ready to be launched.
The other satellite is Zafar which weighs 100 kilograms.
Omid was Iran's first domestically made satellite which is a data-processing satellite for research and telecommunications and was successfully launched on February 2, 2009. The launch was verified by NASA the following day as a success.
Iran marks the anniversary of launching Omid satellite as national day of space technology.