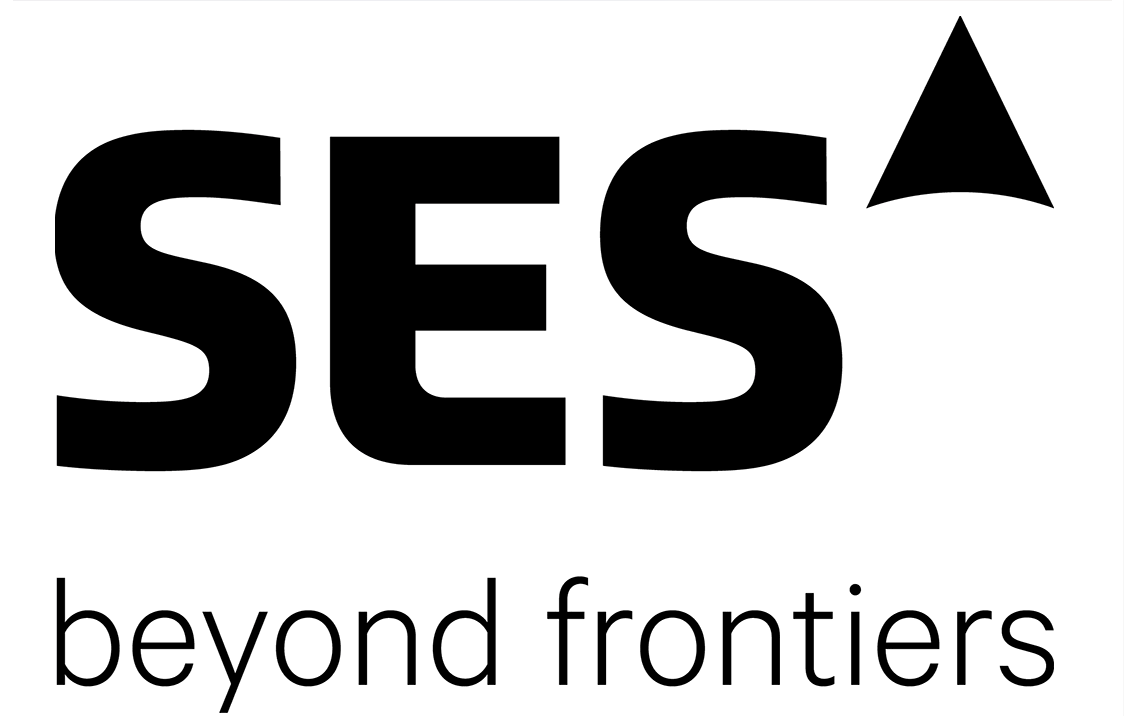 SES Networks has another agreement, this time it's with ...
Atlantique Future Technology (AFT) in which SES Networks' satellite-enabled solution will bring high-speed connectivity to companies in Niger and Burkina Faso, and help bridge the digital divide.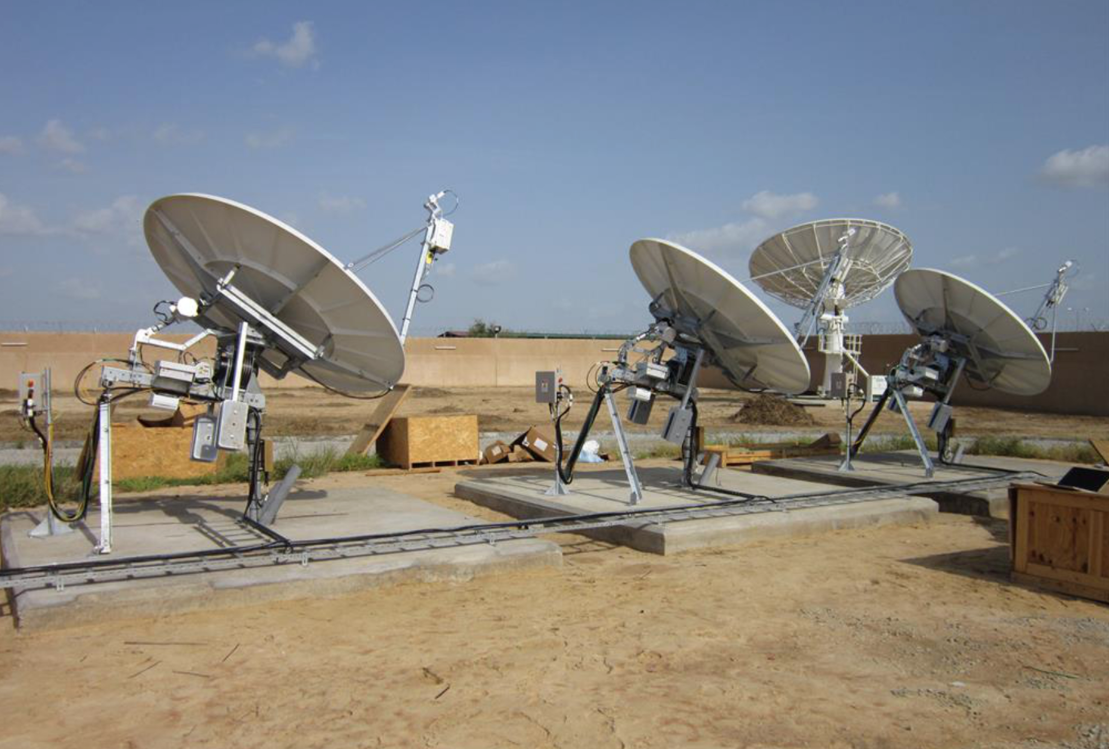 Atlantique Future Technology (AFT), one of the leading service providers of innovative wireless connectivity and broadband network services in West and Central Africa, is partnering with SES Networks to bring cutting-edge end-to-end connectivity service to enterprise customers and households in Niger and Burkina Faso.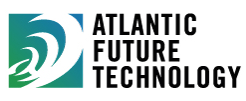 Enabled via the high throughput low latency O3b Medium Earth Orbit (MEO) satellite fleet, the connectivity solution will allow local Internet Service Providers and Telcos to deliver high speed Internet and application access to their customers in urban and remote locations.

George Wilson, CEO of AFT stated that SES Networks has been playing a pivotal role in improving the ICT landscape of Burkina Faso and Niger through various projects, and has extensive knowledge of the countries' connectivity needs. Together, they can further bridge the digital divide by enabling Telcos and Internet Service Providers to deliver reliable, high throughput connectivity anywhere it is needed, This current agreement with SES Networks will help transform the Internet connectivity business in Niger and Burkina Faso, but they are ready to go beyond and deliver this service in other countries.

Carole Kamaitha, Vice President of Fixed Data Sales Africa at SES Networks added that the advantage of the satellite-enabled service is that it can be delivered even to the places where fiber is not available. The ultimate winners are AFT customers and end-users. With this new solution, users in Niamey, Ouagadougou, Essakane, Maradi and other cities will have fiber-like connectivity. This will allow access to a variety of applications, including videoconferencing and streaming, and improve customers' day-to-day internet user experience, such as sending emails or browsing the web.