Two is better than one, and true in this partnership...
DigitalGlobe, a business unit of Maxar Technologies (NYSE: MAXR; TSX: MAXR), and Orbital Insight will be partnering to expand the scope of their current data partnership and analyze global-scale issues. This will be a multi-year agreement.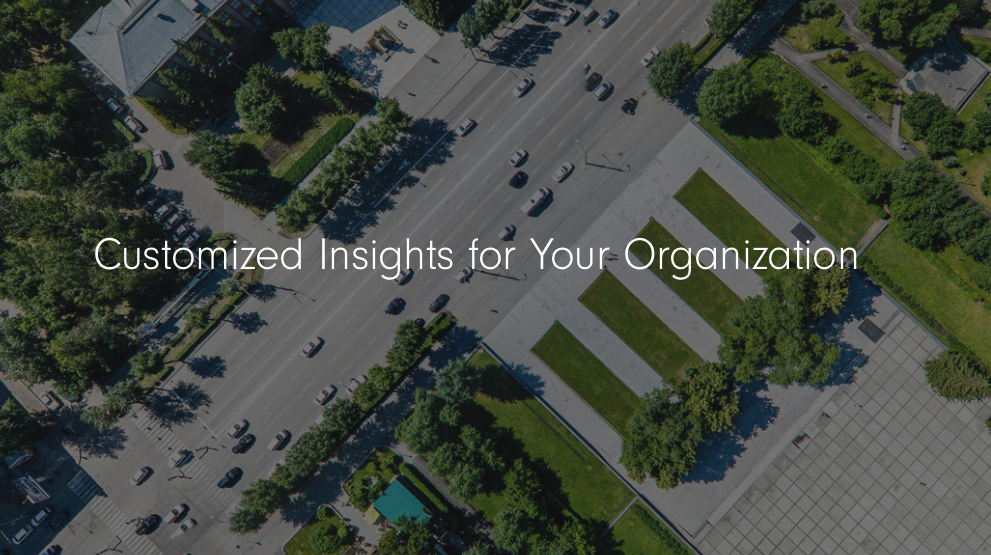 Orbital Insight, provider of geospatial analytics, will operate at petabyte-scale as a DigitalGlobe Geospatial Big Data (GBDX) platform partner. With broader access to DigitalGlobe's tremendous imagery archive, Orbital Insight will further refine its analytic capabilities, which include use cases like estimating harvest yields, making more accurate retail predictions, assessing the societal and economic status of large regions and monitoring global energy and natural resource markets. The extracted information will help businesses and governments make decisions with confidence.
Dr. James Crawford, founder and CEO of Orbital Insight said that this expanded partnership allows them to provide more comprehensive and sophisticated insights to their customers across industries, and using DigitalGlobe's GBDX platform will improve both the resolution and geographic coverage of the data they analyze and interpret. This gives their customers increased precision when making business and policy decisions.
Dan Jablonsky, President of DigitalGlobe added that Orbital Insight is creating valuable commercial solutions by combining their world-class algorithms and data science with the power of GBDX and DigitalGlobe's 17-year, time-lapse image library, and that together, they will be able to help customers understand trends and patterns about their industries that can only be revealed by interpreting massive amounts of geospatial content from across the world.