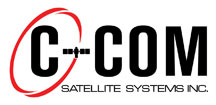 During the upcoming CommunicAsia2016 trade show in Singapore, which will run from June 3rd through the 4th, C-COM International will be offer a certification and training session for attendees to learn the 'A' to 'Z' of everything iNetVu.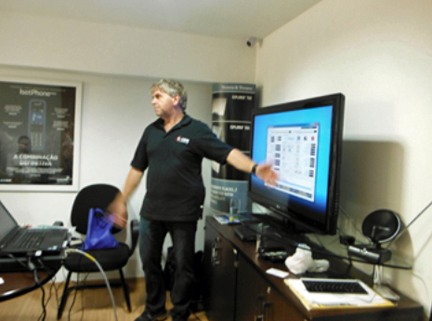 The exact location, which will be close to the Marina Bay Sands, will be determined shortly. This training event will run on both days of this trade show... on Friday, from 12:00 to 5:00 p.m., and then on Saturday, from 9:00 a.m. to 5:00 p.m. Lunch will be included.
Attendees will learn from Paul Seguin, the Senior Technical Advisor at C-COM, about how to fully service and support iNetVu hardware in the field as well as how to properly update, upgrade and support iNetVu controllers... and much more. C-COM will also be highlighting their products at booth 1Q4-12 during the show.
To learn more, please email training@inetvu.com.