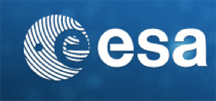 Forsway has been awarded a co-funded development contract from the European Space Agency (ESA) — the scope of the development project entails integration of the Forsway Xtend Hub with the 5G/NFV architecture (Network Function Virtualization)
Forsway's 5G project aims to enable and simplify a communication service provider's (CSP) ability to significantly accelerate slow or congested networks using satellite services. The 5G/NFV architecture will make it possible for a CSP to seamlessly integrate the hybrid Forsway Xtend Hub directly into their core network. This development aligns with the Satellite for 5G initiative that is supported by ESA co-funding through its program of Advanced Research in Telecommunications Systems (ARTES).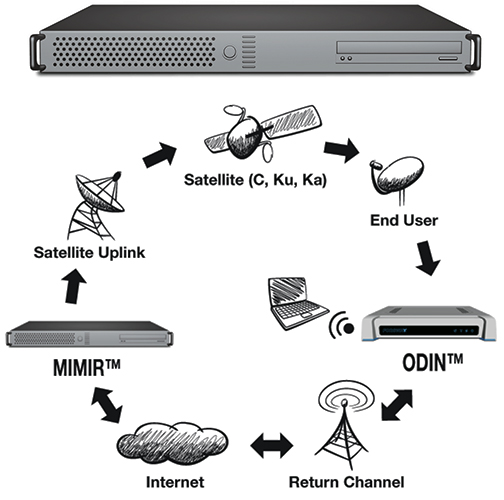 The technology provider will develop a complete satellite hub for hybrid connectivity based on the 5G NFV/SDN architecture. The Forsway 5G hub's architecture will allow tailoring for a variety of bespoke scenarios for connected vehicles, such as connected cars and in-flight connectivity. Employing network slicing will make it possible to create customized services combining satellite and terrestrial networks in an efficient manner. To supplement the hub, Forsway will also develop a hybrid satellite/terrestrial 5G terminal to deploy validation trials.
Edvin Lindkvist, CTO, Forsway, said the company sees the network-of-networks approach in 5G as a perfect means of using satellites to reach underserved areas not covered by mobile broadband. The company believes that satellites will play an important role when providing continuous connectivity to vehicles and that the network-of-networks approach in the 5G architecture gives a good flexibility to extend the mobile networks with satellites. The integration of the Forsway Xtend Hub into the 5G/NFV architecture will create an exciting, future-oriented platform for 5G initiatives outside our traditional customer base, such as support for connected cars and much more.