[SatNews] RigNet, Inc. (NASDAQ:RNET) announces that their RigNet TSI business has been awarded a multi-million dollar contract to deliver communications systems and infrastructure for a greenfield multi-train Gulf Coast LNG liquefaction and export facility. The award of this contract by a leading Texas energy producer continues RigNet's long-term success in the delivery of integrated telecommunications systems for this important part of the United States' energy export infrastructure.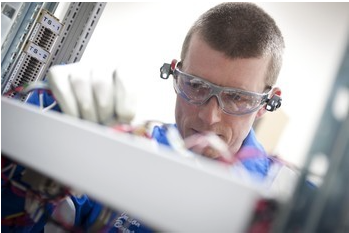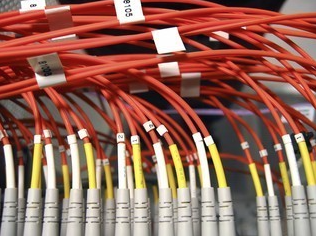 "Every EPC project presents its own unique opportunities and challenges," said Mark Slaughter, RigNet's CEO and President. "Our combination of engineering expertise and broad range of services enables RigNet to provide a single-source, turnkey solution that helps maximize uptime for complex facilities. The long-term relationship with the customer, and experience gained in serving other LNG liquefaction plants, helps RigNet deliver a uniquely high quality outcome."
RigNet TSI's scope of work includes the integration and delivery of critical facility communications infrastructure, including Structured Cabling, Local Area Network (LAN), Wireless LAN (WLAN), Telephony, Public Address/General Alarm (PAGA), Closed Circuit Television (CCTV), Access Control (ACS), Intrusion Detection (IDS), and Personnel Radio systems for this facility, the first of its kind in the Americas.
"This project demonstrates RigNet TSI's ability to deliver proven, reliable and cost-effective communications solutions to the LNG industry," said Gerry Gutierrez, RigNet TSI Group Vice President. "We are proud to be a valued supplier with this energy producer as they expand their capabilities to export American LNG to markets worldwide."