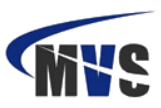 Now it's on to the upgrade of the point-of-presence (POP) in New York by MVS USA, Inc, which has completed the overhaul of the first phase of a global upgrade to Amsterdam's mobile satellite network of point-of-presence (POP). This completion provides partners and customers added capacity as well as new network management, personalization and virtualization capabilities. The New York phase, to be completed later this year, will offer an extra layer of redundancy and even more capacity.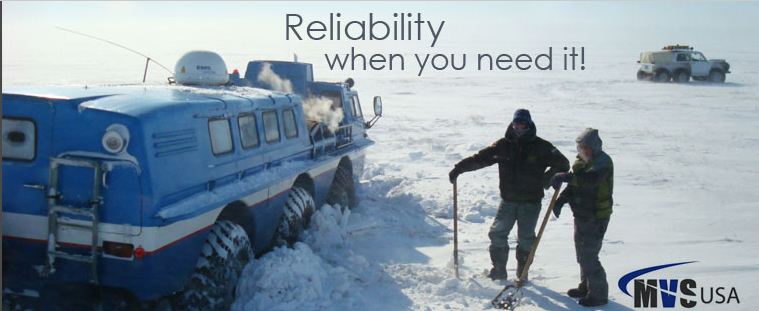 David Gsell, COO of MVS USA remarked that with the completion of the first phase of their network upgrade, that began in August of 2016 and is now provided to all MVS customers and partners, MVS USA customers now have access to a more dynamic and powerful satellite network and a range of high-value services and capabilities. All MVS USA customers will benefit from the network enhancement which they were able to execute within the time frame they prescribed and without any interruption to the day-to-day business of their clients.
The enhanced MVS USA network offers general improvements in network performance, increased security features and the flexibility for users to design and offer new, personalized value-added services that can work seamlessly alongside terrestrial networks. MVS can now build virtual networks for customers and help them flag and address security issues with greater speed. Both MVS and network users will be able to manage traffic more easily and effectively and help providers quickly identify and respond to network demands.
Established in 1993 MVS USA, an international mobile satellite communications company is headquartered in the American Northeast, offers a variety of products and solutions for its customers on land, sea and air. MVS is both a founding Inmarsat Distribution Partner and global Iridium Service Provider with a network and worldwide team of experts. MVS established MVS Brazil Satelites Ltda and MVS Brasil Telecomunicações Ltda. as well as a subsidiary in Columbia.