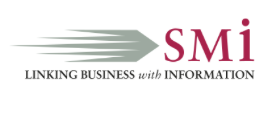 There have been 11 successful programs and this year will be SMi Group's number 12—2017's attendees will explore key situational awareness challenges in an increasingly contested, congested and competitive space.
Registration is now open for SMi Group's 12th Annual Military Space Situational Awareness taking place in London on April 26th and 27th. The venue will be held at Copthorne Tara Hotel, Scarsdale Place, Kensington, London, United Kingdom. A special early bird offer is available through January 31st.
Now in its twelve year, 2017's agenda will explore key situational awareness challenges in an increasingly contested, congested and competitive space that covers topical themes, such as:
national updates on SSA
command and control
space weather
traffic management
optical/imaging sensors
Attendees will attend innovative presentations from senior industry and military personnel, working with active projects on enhancing space domain awareness for the international community.
2017's agenda has been released! Download the brochure from the event website to view all speakers and their presentation details.
Interesting topics such as
Hear from new countries seeking to develop their space programs such as Poland, Denmark, the Netherlands and many more
Learn from leading nations such as USA, UK, France, Germany and Canada, about how they continue to enhance space security through Space Domain Awareness technologies
Discuss key topics that affect space situational awareness; from space-borne sensors to effective information management systems
Gain a unique insight in to the challenges faced beyond this atmosphere and how the armed forces and industry are striving to overcome them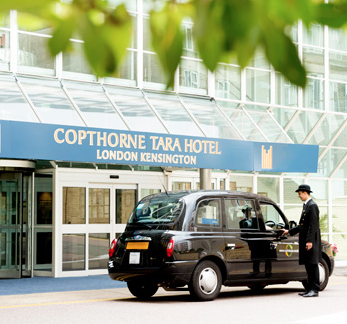 Featured European Presentations:
Keynote Briefing: Recent Changes in British Military Space Doctrine Enabling Greater SSA Capacity—Wing Commander Rayna Owens, AS Strat 4, UK MoD
Defending National Sovereignty in Space by Using SSt technology: the French Approach—Colonel Franck Schrottenloher, Commander, Environmental Control Office, French Joint Space Command
Outlining the SSt-pl program and its impact on Polish National Security in Space—Colonel Rafal Borek, Chief of Section, Defence Projects Department, Polish Space Agency
Danish SSA priorities as Seen from a Military perspective—Charlotte Wiin Havsteen, Branch Chief, Defence Center for Operational Oceanography, Danish Defense Acquisition and logistics Organization
Continuing the effort to Secure Space-Based infrastructure for the European Community—Nicholas Bobrinsky, Head of the SSA Program, European Space Agency
To view the full agenda, download the PDF brochure from the event website. SMi offers reduced rates to Military, Government and Public Sector representatives.
For information on sponsoring or exhibiting at Military Space Situational Awareness 2017, please contact Sadia Malick on: +44 (0) 207 827 6748, smalick@smi-online.co.uk