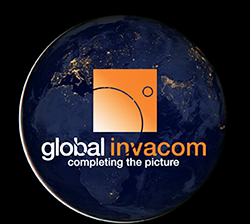 Global Invacom has acquired certain assets together with the associated IP, R&D team and inventory from a number of companies across the Skyware Technologies Group.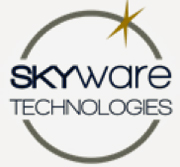 The Acquisition is for an initial cash consideration of $3.1 million, with a further $0.3 million to be provided as product, and a maximum additional $0.5 million payable on delivery of revenue related earn-out targets. The consideration will be funded from existing cash resources on a debt-free basis.
Skyware Technologies designs and manufactures integrated transmitter/receivers for data over satellite (DOS) applications. The Group already has a leading position in DOS antennas and this acquisition will allow the Group to offer its customers the total DOS terminal solution. The Group is already unique in being able to offer reception electronics (Low Noise Blocks) and antennas for the Direct to Home market and the acquisition will allow the Group to extend this same unique position to the fast-growing DOS market.
The Acquisition is expected to contribute to the financial performance of the Group in the first full year of ownership. Trevor Gordon, MD and SVP of Skyware Technologies, will remain with the business post acquisition, along with the UK research and development team, based in Stockport.
Executive Comments
Tony Taylor, Executive Chairman of Global Invacom, said that the company is delighted to announce the asset acquisition of Skyware Technologies, which the firm believes will enable the company to provide a complete antenna and electronics product set to customers across the data over satellite market. There is a significant opportunity across this market, driven by the demand for connectivity in developing countries and rural communities and where fiber or cable is not a viable solution, satellite broadband is now a highly attractive alternative.