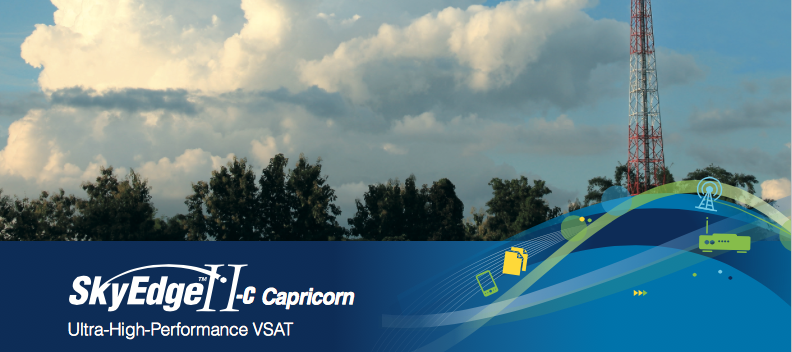 [SatNews] Gilat Satellite Networks Ltd. (NASDAQ, TASE: GILT), a provider of satellite networking technology, solutions and services, announced today that it intends to present its LTE satellite backhaul solution at CommunicAsia 2015, from June 2-5, at the Marina Bay Sands convention center in Singapore, Level 3, Hospitality Suite Heliconia 3510.
"When we say 'true' LTE-speed satellite solutions, we mean it," said Stephane Palomba, Gilat Regional Vice President, Asia. "Our Capricorn VSAT has been extensively tested by leading satellite operators. MNOs can now deploy the world's fastest TDMA VSAT in a matter of weeks, for full LTE satellite backhaul services for their customers."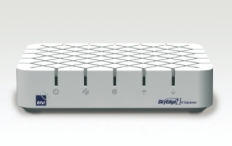 In the hospitality suite, Gilat will also present its:
200Mbps Capricorn TDMA VSAT terminal, supporting the maximum speed of handheld devices
CellEdge, a cost-effective, integrated small cell solution for rural connectivity
Enterprise and consumer broadband solutions
Mobility solutions for air, land, and sea
At the event, Gilat executives will participate in two key discussions.
Hagay Katz, AVP, Head of VSATs Line of Business, will present a case study entitled, "Creating Differentiated Business Offerings through HTS", on June 3 at 13:40.
Stephane Palomba, Regional Vice President Asia, will take part in a panel discussion entitled, "Current State of HTS in Asia—Is it Bridging a Gap, and What are the Issues?", also on June 3, at 14:10.