[SatNews] AsiaSat 6, the newest communications satellite of Asia Satellite Telecommunications Company Limited (AsiaSat), is set for launch at 12:50 p.m. Hong Kong Time (12:50 a.m. EDT or Cape Canaveral local time) on August 27, 2014, aboard SpaceX's Falcon 9 launch vehicle from Cape Canaveral, Florida, U.S.A.
This will be the second launch for AsiaSat in less than one month.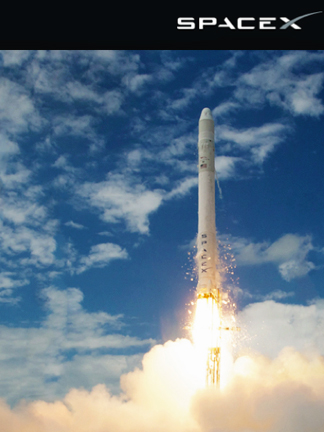 AsiaSat 6, based on Space Systems/Loral 1300 platform, is designed to provide excellent power and region-wide connectivity at its nominal orbital location of 120 degrees East. With 28 high-powered C-band transponders and a design life of 15 years, AsiaSat 6 offers two beams, one global beam and one regional beam for a broad range of video distribution and broadband network services in the Asia-Pacific region.
Live webcast of the launch may be viewed at http://www.asiasat.com/ or http://www.spacex.com/webcast/ and will start approximately 20 minutes before liftoff, at about Hong Kong Time 12:30 p.m. (12:30 a.m. EDT or Cape Canaveral local time) on August 27th.