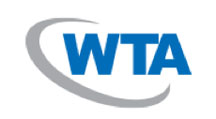 Teleport operators worldwide report on their satisfaction with the commercial and operational practices of the world's major satellite operators in the eighth annual WTA global study, Satellite Operator Benchmarks 2018.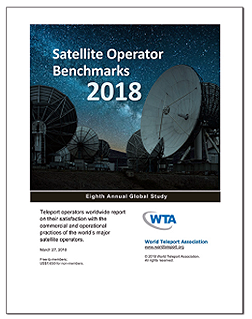 The study tracks, rates, and compares the operational and commercial performance of satellite operators, as experienced by teleport operators, with the objective of strengthening the industry by driving self-improvement across all companies. WTA conducted the report with Futuresource.
Satellite Operator Benchmarks 2018 will be released the week of May 6. The report will be free for WTA Members and available for purchase by non-Members. More info may be acquired at this direct infopage link...