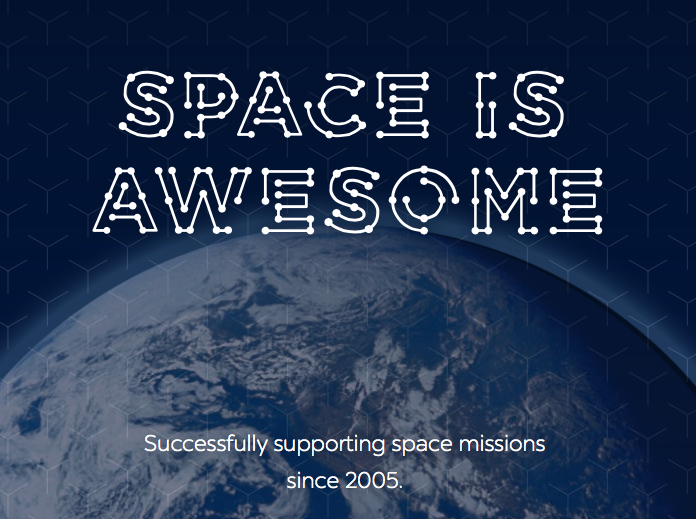 [Satnews] Clyde Space has done a revamp. A new identity found at their website and branding.
"The fonts and icons that you will see throughout the website let us express our fun side whilst at the same time delivering a strong, professional and exciting look and feel to the site. Our aim was to strike a balance between our fun innovative high-tech approach and our professional quality to both the public and our customers
The website now offers integration with our social media feeds so feel free to comment, share and like our social media pages. If there is anything you'd like to see added to the site or our social media content then please let us know.
All of us at the Clyde Space family hope you enjoy the new site and branding and very much look forward to your feedback."