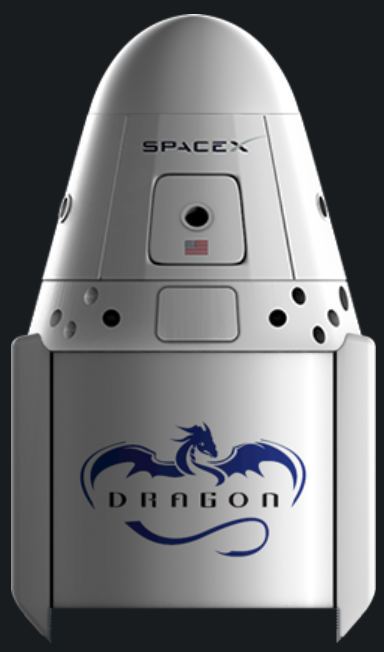 SpaceX has received regulatory approval to make changes to its landing zone at Cape Canaveral Air Force Station in anticipation of increased activities related to its Dragon spacecraft, according to permitting documents obtained by Florida Today.
The St. Johns River Water Management District granted SpaceX permission to move ahead with changes to Landing Zone 1, formerly known as Launch Complex 13 when it was built in the late 1950s, in a document filed on Monday. SpaceX and the Air Force, which owns the land, submitted the environmental permit for stormwater infrastructure on July 31.
According to the documents, Landing Zone 1 will play host to a temporary Dragon processing and refurbishment facility until a permanent location is found. And a "static test fire" stand near the new Dragon facility will be built to test the spacecraft's launch abort system, which is designed to quickly transport the vehicle and astronauts away from the rocket in the event of an emergency.
Static test fires are SpaceX's pre-launch checks of engines, software and other equipment prior to mission liftoff.