Reports from China's news agency reveal a launch of three satellites via the rocket Kuaizhou-1A (KZ-1A) making this the rocket's first commercial mission. The launch occurred at around 12:11 p.m. Monday Beijing Time, according to a statement from China's Jiuquan Satellite Launch Center.
The payload includes the satellite JL-1 and two CubeSats XY-S1 and Caton-1. The JL-1 is a multifunctional remote-sensing satellite providing high-definition video images which is expected to be used for land resource and forestry surveying, environmental protection, transport and disaster prevention and relief purposes.
The XY-S1 and Caton-1 are experimental satellites to test technologies of low-orbit narrow-band communication and VHF Data Exchange System (VDES) respectively. A rocket technology company under the China Aerospace Science and Industry Corporation was responsible for the launch mission.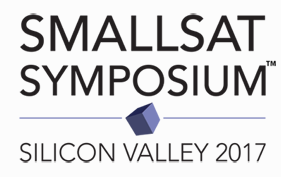 The KZ-1A was developed from the Kuaizhou-1 rocket with improvements in adaptability. It's a reliable, low-cost solid-fueled carrier rocket designed to launch low-orbit satellites weighing under 300 kg.
A statement from the agency stated that the success of the mission marks the company's capability of providing flexible, convenient, quick and economical launch services for domestic and overseas clients.