[SatNews] In Mali, the 14 satellite lines enabled 550 connections for the beneficiaries, for whom it is often the first call they make for several months.
Astrium, Europe's leading space technology company, has just renewed a partnership contract with Télécoms Sans Frontières (TSF), pledging to continue satellite communications support for their many disaster and emergency relief missions across the world. Prior to being integrated within Astrium Services, Vizada provided communication services to TSF for the past 14 years.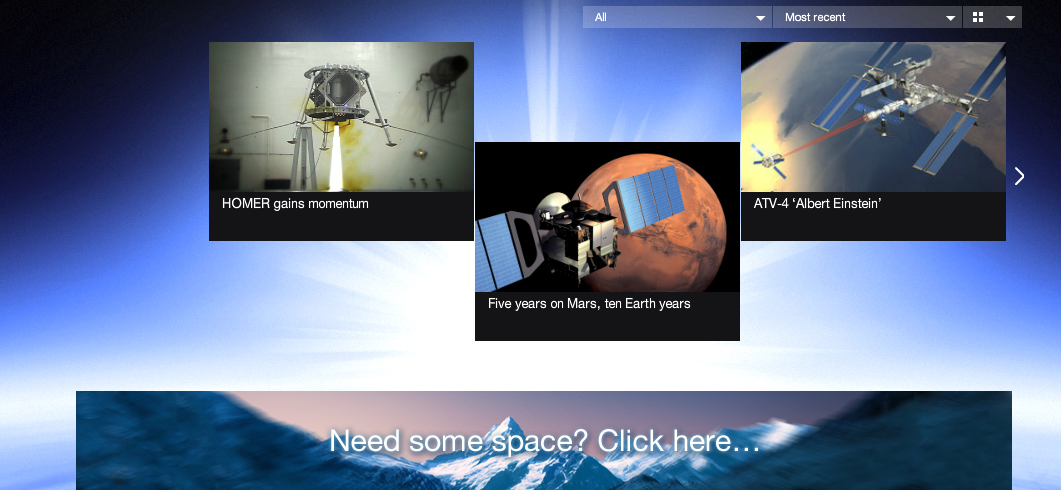 TSF is a leading NGO specialized in the deployment of emergency telecommunications. TSF provides people in distress and first responders with means of communication where terrestrial communications fails. Following conflicts or natural disasters, the local terrestrial networks are often destroyed or disrupted, and mobile networks are also often damaged. As a first responder on site, TSF supports local relief efforts and humanitarian organizations to organize and coordinate the help locally and has helped thousands of victims trace and reconnect with their families.
"Astrium Services provides the full set of satellite communications solutions to allow TSF to set up emergency telecoms centers in minutes, optimize emergency aid processes, and boost the efficiency of their humanitarian missions", said Erik Ceuppens, Business Communications Executive Director at Astrium Services. "From equipment to airtime and value added services for mobile and fixed satellite communications, Astrium Services offers voice and broadband services to connect TSF with locations around the world, and delivers a wide variety of applications including voice, VoIP, data, and critical applications".
This past year, in the tumultuous Sahel region of Africa, the satellite airtime and equipment provided by Astrium Services has helped more than 4,200 people from Timbuktu to contact loved ones, and has provided reliable Internet and voice capabilities for the NGO to stay in contact with local authorities and their headquarters. In Mali, the 14 satellite lines of TSF enabled 550 connections for the beneficiaries, for whom it is often the first call they make for several months. As of February 2013, the mobile network has been restored but functions only partially. In 2012 TSF also set up logistical telecom support to facilitate the repatriation of wounded civilians from conflict areas, and the supply of medicines to besieged towns in Syria. The onsite team ensured the distribution of communication means for several medical facilities and provided training to help medical staff.
"Without a reliable satellite connection, we would not be able to operate," states Jean-François Cazenave, President of TSF. "Logistics for medical supplies and food, communications between relief workers and their headquarters, and enabling displaced people to contact their families are all part of our efforts to assist victims of a natural disaster or conflict. Astrium Services are critical to us: they help us to remain connected and form an integral part of our efforts in aiding affected populations and humanitarian organisations".
Astrium Services' offers communication solutions not only to TSF but to a wide network of global humanitarian organizations, enabling aid teams to co-ordinate a rapid and effective humanitarian response.