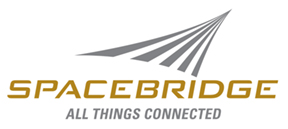 SpaceBridge Inc. has delivered to a principal South American defense entity a geographically redundant Military Satellite Communication Network System for the largest border security program in South America.
SpaceBridge was selected and delivered to the Communications and Electronic Warfare Command of the South American army, geographically redundant satellite communications (SATCOM) platforms.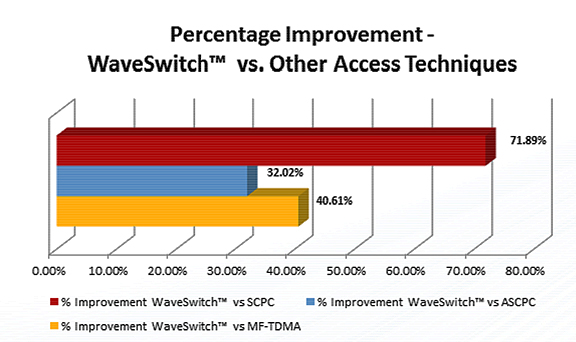 The delivered network incorporates SpaceBridge's ASAT™ VSAT platform for Satellite Broadband Multi-service applications, including WaveSwitch™ multi-waveform switching technology, the company's adaptive waveform optimization for fixed and mobile SATCOM solutions for enabling various mission critical entities to operate tactical applications in real time.
WaveSwitch™, the dynamic access scheme, enables on-the-fly switching between various SCPC and MF-TDMA waveforms based on the running applications and set up triggers. All this is aimed by means of a distinctive technology that is in line with directives of the country's national defense strategy.
David Gelerman, President and CEO at SpaceBridge Inc., said that the company has a proven track record in providing 'five nines' (99.999 percent availability) VSAT communication equipment to key defense agencies in deployments around the globe for mission critical applications. SpaceBridge is pleased to deliver the most advanced VSAT platform that provides a superior end-to-end satellite solution, with size weight and power ("SWaP") in compliance with restrictive military standards, saving OPEX for the government and military customers.