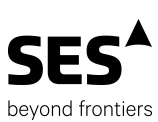 This company has committed a five-year relationship with SES Networks to achieve new exploration and production sites in Africa via SES Networks' medium Earth orbit (MEO) O3b satellite constellation. The company is CETel, a German service provider of global managed end-to-end communications solutions.
CETel will leverage the O3b fleet's low latency and high throughput capabilities for big data applications required by the exploration and production industry. With round trip latencies below 150 milliseconds, MEO-enabled networks are on par with standard fiber connections, and are more reliable and faster to deploy than other infrastructure.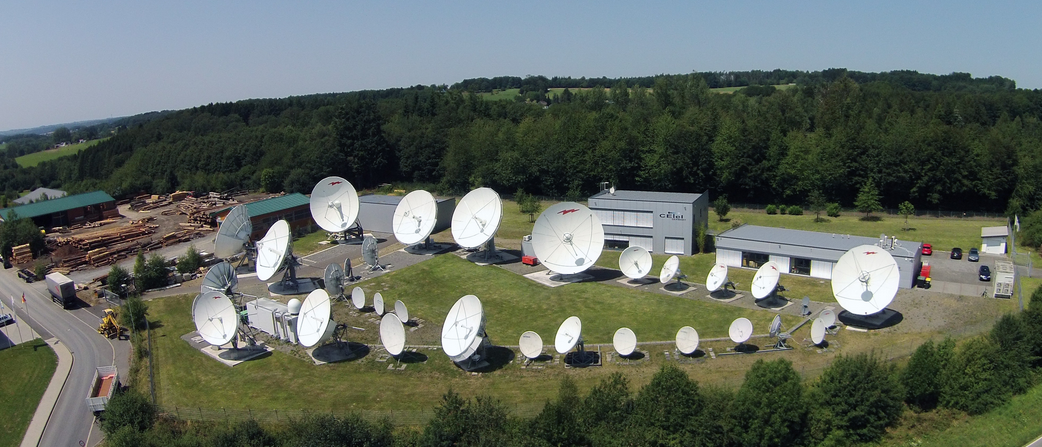 Guido Neumann, Managing Director of CETel, said that CETel is delighted to be one of the first European service providers to use SES Networks' MEO fleet and is proud to add fiber-like connectivity to their existing service and product portfolio. This is yet another example of a successful collaboration between SES Networks and CETel in the delivery of managed end-to-end communications solutions. He continued that nce again, CETel demonstrates that they are ready to adopt latest technology. They see MEO connectivity as an ideal extension that complements connectivity delivered by established GEO satellites. The fleets have their own unique capabilities and are suited for different applications that will help meet the growing demands of content and data delivery.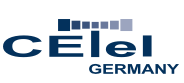 The inking of this MEO deal with SES Networks empowers CETel to serve new applications where lower-latency connectivity matters, and to complement the comprehensive and versatile business applications it currently serves today.
Simon Gatty Saunt, Head of EMEA Fixed Data Sales at SES Networks, added that CETel has been a long-term strategic partner of SES since 2005, and they are excited to extend CETel's array of connectivity solutions with this latest agreement. Depending on their customers' needs, CETel will be able to deliver the ideal solution in a cost-effective manner.