The upcoming launch, on May 20 of Orbital ATK's launch of the 9th Commercial Resupply Services flight to the International Space Station via the Cygnus capsule will include several payloads sponsored by the ISS National Laboratory (managed by the Center for the Advancement of Science in Space) focusing on life sciences, biotech and general utilization of the NL. Mission overview video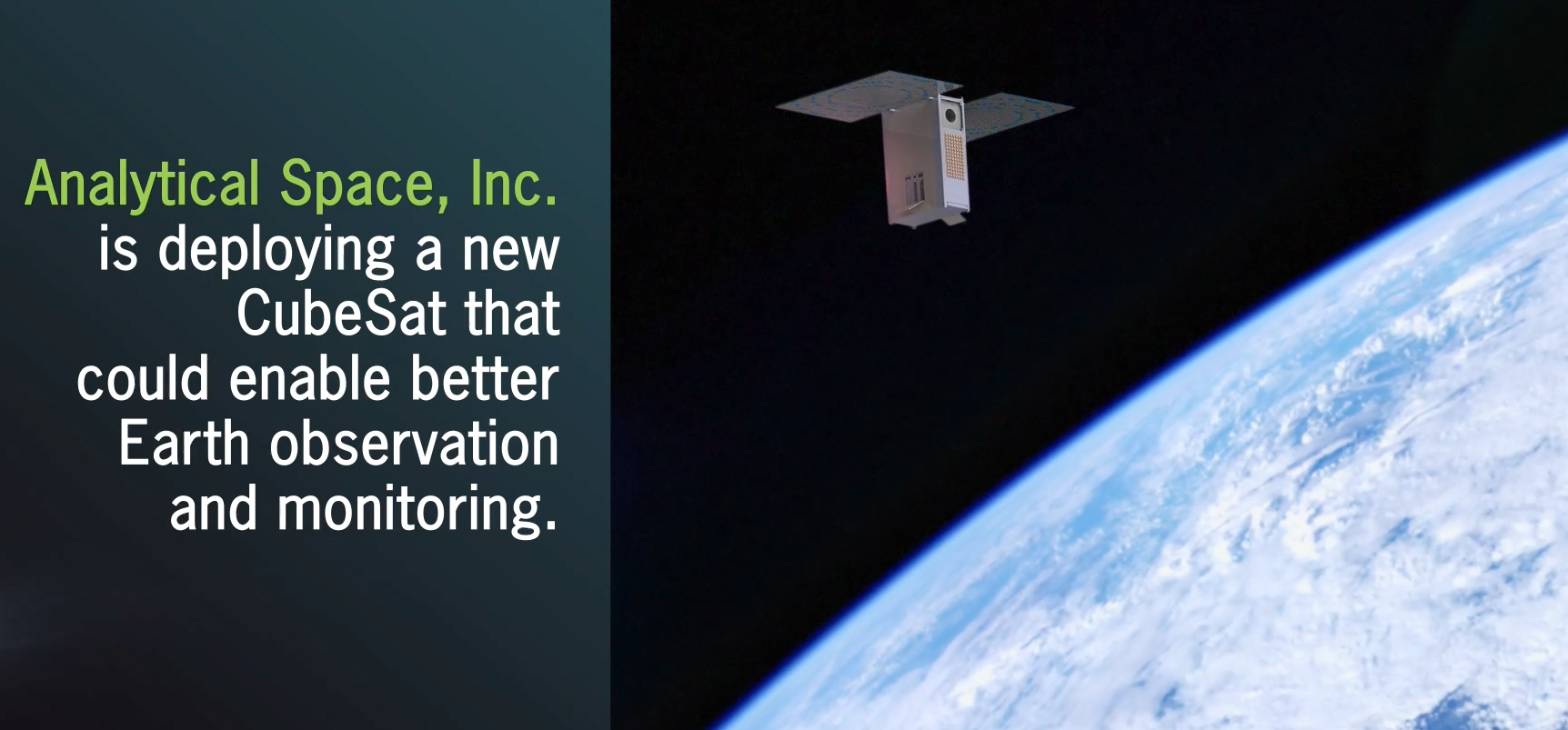 Analytical Space, in collaboration with hardware partner NanoRacks, will be sending up a CubeSat with the purpose of receiving transmission from the ground and/or from beta-test customer spacecraft already on orbit and store the data on board.

The CubeSat will downlink the data to the ground using laser communication.
The mission objectives here are to prove the utility of a data relay service for current satellite operators. Increasing the data throughput for current and future satellite users will greatly increase earth observation and monitoring science downlinked to scientific and commercial users. This can increase mission payload utility for any customer satellite operator. To learn more about these CubeSats, check out this video: