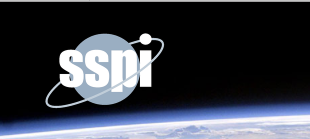 [SatNews] SSPI is currently accepting scholarship portfolios for its 2015 Scholarship Program. In order to qualify for the scholarships, students must submit their portfolios by April 30, 2015.
The SSPI Scholarship Program assists deserving students with meeting the high costs of undergraduate and post-graduate study in satellite-related disciplines. Through the generosity of Scholarship Sponsors, SSPI provides scholarships ranging from $2,500 to $3,500 to high school seniors, undergraduate and graduate students from locations around the world. Scholarship winners will be invited to the 2015 Future Leaders Dinner and 2016 Gala Benefit Dinner.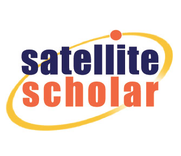 All applicants must be members of SSPI. Joining SSPI as a student is easy and free and learn more here http://www.sspi.org/join-sspi and click on a chapter that is near your location or, if you do not see a local chapter near you, click at the top to join SSPI with no chapter affiliation. Then, just follow the instructions for a Student Membership!
SSPI student members who wish to apply for the scholarships must be current high school seniors, college or university undergraduate students or graduate students who are studying or intend to study satellite-related technologies, policies or applications. Successful scholarship applications have been received from students pursuing studies in these areas related to telecommunications, remote sensing, imaging, space law, business, distance learning, meteorology, energy, navigation, business, government, and broadcasting.
To apply for an SSPI Scholarship, click here: http://sspi.org/cpages/scholarships_apply
Find out more information about SSPI Scholarships here: http://sspi.org/cpages/scholarships