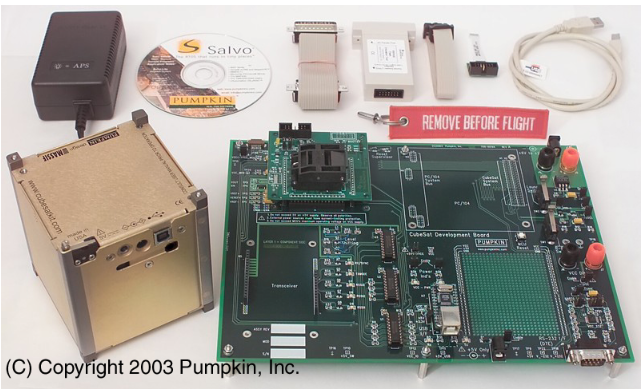 Kubos Corporation and Pumpkin Inc., are two companies involved in the small satellite industry. They recently signed an agreement to jointly offer Pumpkin hardware and KubOS Linux flight software to the satellite industry, and to make KubOS Linux the default flight software on all Pumpkin's MISC and SUPERNOVA satellite buses.
Pumpkin customers will appreciate their mission critical support through access to Kubos' Development and Operational service level agreements. The two companies anticipate this partnership will enhance the quality of customer service and experience for their clients and improve the way small satellite manufacturing and development coexist.
Based in San Francisco, Pumpkin offers unique and cost-effective product design, embedded systems, and manufacturing solutions to satellite customers around the world. The 3U MISC and the 6U-12U SUPERNOVA CubeSat buses combine their bus architecture and manufacturing technique to simplify payload and subsystem integration.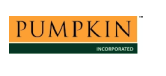 Dr. Andrew Kalman, Pumpkin's President and CTO remarked that partnering with Kubos will bring even more innovation, speed, stability and cost savings to the satellite industry and that they believe the combination of the best hardware and software available will move the industry forward in ways they couldn't have imagined just a couple years ago.
Marshall Culpepper, co-founder of Kubos Corporation added that their new partnership with Pumpkin will allow them to develop a unique, completely integrated hardware and software solution for the small satellite industry. Also the combination of Kubos space grade flight software with Pumpkin's first class hardware will bring unparalleled productivity and reliability to the CubeSat Industry.
Kubos, located in Denton, Texas, provides software development for small satellite companies and pairs their technology with mission critical services currently on the market. KubOS Linux is a satellite-optimized distribution of Linux that combines KubOS flight middleware with a modern SDK for developers.
Pumpkin hardware with KubOS Linux will be available in the second quarter of 2017.
http://www.cubesatkit.com/content/pumpkin/about_pumpkin_inc.html