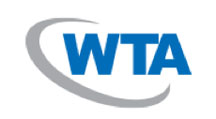 The World Teleport Association's (WTA) Membership Director, Randall Barney, will be conducting interviews at CABSAT 2018 for the Executive Dialogue Series.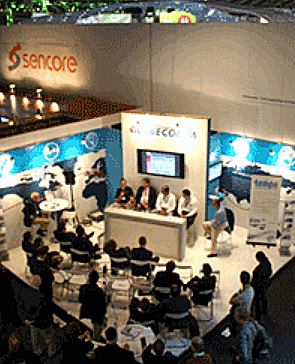 The World Teleport Association's Executive Dialogue Series provides WTA members with opportunities to share their viewpoints, experience and technical knowledge with a global audience. During CABSAT 2018, WTA will conduct video interviews with executives of WTA member companies in the Distribution area of the show floor for playout on the WTA web site. The interviews will be conducted on January 14, 2018.

CABSAT Dialogue Themes
Opportunity and Challenge
What are the biggest opportunities your company sees in the next 3 years, whether it is markets, applications or geographic areas?
What completely new customer need do you think teleports will be serving in 5 years that they do not target today?
Of all the changes sweeping the business, what do you perceive as the greatest challenges to be overcome?
Factoring 5G into Your Future
The promised speed and capacity of 5G mobile could offer a true competitive alternative to the transmission services provided by teleports and satellite networks. Do you see it as a threat? Why or why not?
What opportunities could the introduction of very high bandwidth mobile services create for your company in the long term?
How do you expect your business to evolve in the face of the threats and opportunities of ever-rising terrestrial capacity?
Select this direct link to learn more about the Executive Dialogue Series at CABSAT.
Post-CABSAT, videos will be streamed on the WTA website following the event and promoted to WTA members, teleport and satellite customers.