[SatNews] The Company provides pin-point positioning and location data, optimizes rescue times and has been instrumental in helping to save over 37,000 lives since 1982.
McMurdo, known for their Emergency Readiness and Response, announced that it will be the official safety beacon partner of the hit reality series "Deadliest Catch". Created by FremantleMedia North America's Original Productions, Season 11 of "Deadliest Catch" is set to premiere on Discovery Channel on Tuesday, April 14 at 9:00 PM ET/PT.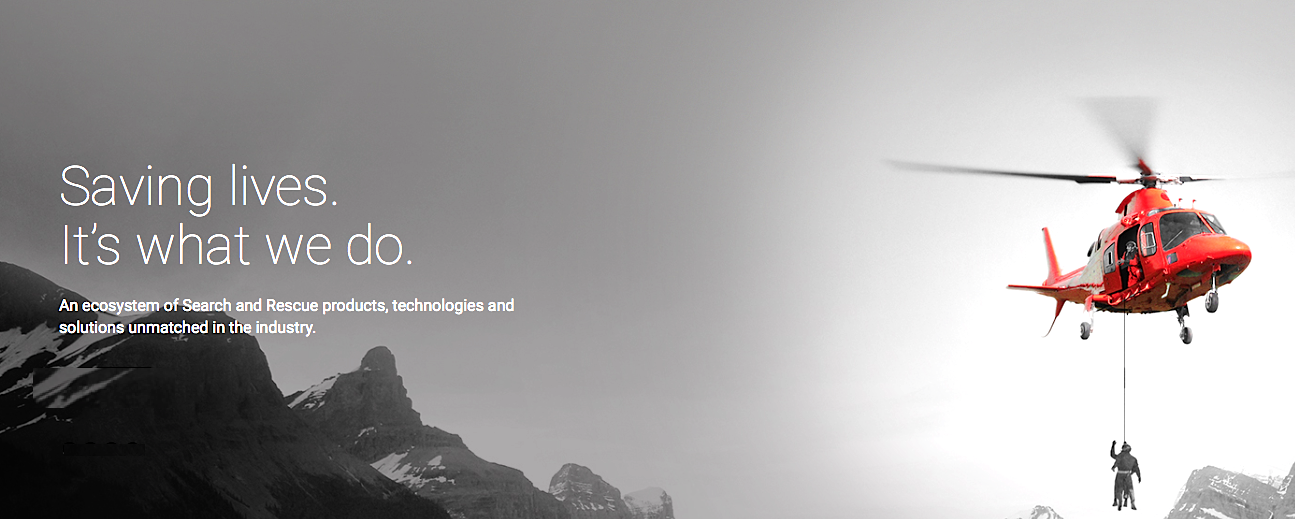 The first of its kind agreement includes McMurdo's emergency distress beacons and man overboard devices to help safeguard the show's crews and crab fishing vessels. The products will be integrated as part of the safety gear used in the award-winning television series that focuses on the real-life events of fishing vessels in the Bering Sea during the Alaskan king crab season.
"The safety of our cast and crew is of the utmost importance to me," said Thom Beers, CEO, FremantleMedia North America and Executive Producer, Deadliest Catch. "Our crew and vessels encounter incredibly harsh and treacherous conditions; 70 knot winds, 40 foot seas and icy decks. The partnership with McMurdo will provide a welcome layer of additional safety and emergency readiness."
The Deadliest Catch crews and vessels will be equipped with the latest search and rescue (SAR) and automatic identification system (AIS) products including: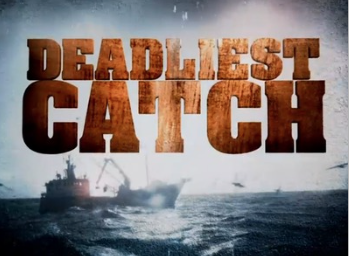 AIS Man Overboard (MOB) Devices—McMurdo's SmartFind AIS MOB devices, introduced three years ago, were the world's first product of its kind to quickly transmit identification and GPS location information to parent or neighboring vessels utilizing AIS technology. In the dangerous conditions seen in commercial fishing, nearby vessels provide the best chance for localized rescue.
Personal Locator Beacons (PLBs)—The McMurdo FastFind PLB is based on COSPAS-SARSAT, the global standardized satellite-based search and rescue system. Designed for use in both maritime and outdoor environments, the PLB is carried at all times by crew members and, when activated, sends a distress signal via satellite to the rescue authorities around the world.
Emergency Position Indicating Radio Beacons (EPIRBs)—McMurdo's SmartFind EBIRB is the commercial maritime industry's market-leading beacon. A mandated requirement on various vessels, the EPRIB also uses the COSPAS-SARSAT system to notify rescue personnel in the event of an emergency.
"We're honored to be a part of 'Deadliest Catch' for the upcoming season and to be entrusted to help ensure the safety of these crews and vessels," said Randel Maestre, chief marketing officer for McMurdo. "Enabling a faster search and rescue process is paramount when dealing with the frigid cold waters of the Bering Sea, where 'Deadliest Catch' vessels are deployed. Our technology, which quickly provides pin-point positioning and location data, optimizes rescue times and has been instrumental in helping to save over 37,000 lives since 1982."
The distress beacons and AIS devices are part of McMurdo's search and rescue ecosystem which also includes satellite-based SAR infrastructure and mission control/rescue coordination center systems. This ecosystem, the industry's first single vendor end-to-end SAR solution, coupled with McMurdo's 150 combined years of proven search and rescue leadership, has established McMurdo as the gold standard in the search and rescue industry especially in the commercial maritime environment.
Season 10 of "Deadliest Catch" won a 2014 Emmy Award for Outstanding Unstructured Reality Program. Season 11 is set to premiere on April 14 at 9:00 PM ET/PT on Discovery Channel, preceded by the captains' pre-show, "The Bait", at 8:00 PM ET/PT.