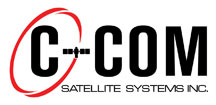 A patent pending technology has now been developed by C-COM Satellite Systems Inc. (TSXV: CMI) for use with the firm's nexgen, in-motion phased array antennas.
This technology was developed in partnership with the University of Waterloo under the guidance of Dr. Safieddin (Ali) Safavi-Naeini, director of the Centre for Intelligent Antenna and Radio Systems (CIARS). The new method, under patent, for calibrating a phased array antenna is expected to be used in low-profile two-way phased-array antenna systems for land-mobile satellite communications.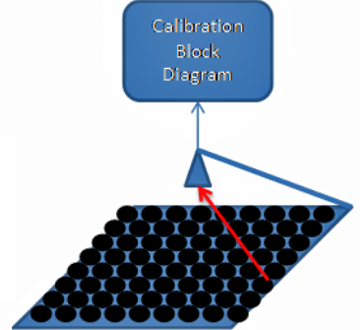 According to Dr. Safieddin Safavi-Naeini, a professor at the Department of Electrical and Computer Engineering at the University of Waterloo, this newly invented technique provides a faster and much lower-cost calibration process which can be easily integrated with the phased-array system, thus eliminating costly system calibration during manufacturing (production phase). The main advantage of this method is that it significantly reduces the calibration time and enhances its accuracy. He continued by stating that another remarkable advantage of this new patent pending design is hardware simplicity and its integration into the phased-array system—the entire calibration can be performed during system initialization in the field. This new calibration solution can also extract critical geometrical parameters of the system and identify mechanical misalignment errors.
Bilal Awada, the Chief Technology Officer of C-COM Satellite Systems Inc., added that this novel method provides a very practical solution in terms of product reliability. Calibration can be performed in the field at any time without requiring the antenna to be shipped back to the equipment provider.