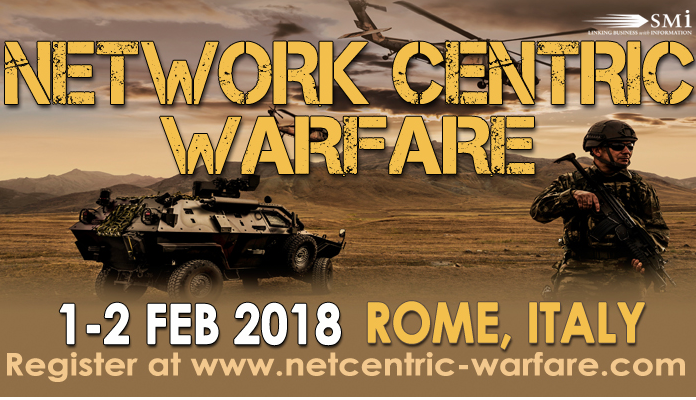 Securing speakers at conferences is a challenging task with their hectic schedules and busy lives, but a coup has been accomplished with a keynote speaker at the upcoming Network Centric Warfare 2018 conference.
Italian Army Chief Information Officer Major General Angelo Palmieri is scheduled to provide the keynote address at Network Centric Warfare 2018, taking place at the Crowne Plaza Hotel St Peter's Spa, Rome, Italy, on February 1-2, 2018.

SMi Group confirms that Major General Angelo Palmieri, Chief of 6th Division C4i and Transformation and Chief Information Officer of the Italian Army has joined the expert speaker line-up for the Network Centric Warfare 2018 Conference taking place in Rome next February.

Speaking on Day 1 of the event, Major General Palmieri will be providing a strategic overview of digital transformation in the Italian Ministry of Defence. The session will highlight
An overview of the evolution of Strategic ICT Infrastructure and the case study of Italian Defence Information Infrastructure
The Evolution of C2 Systems and possible development toward a Service Oriented Architecture
The importance of Cyber Security in a Network Centric Warfare environment to gain and keep supremacy in all traditional domains
The importance of simulation in order to define operational needs and analyse capability gaps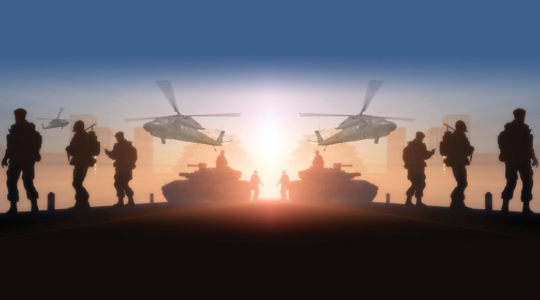 With a dedicated focus on the Forza NEC program, Network Centric Warfare 2018 be chaired by Lieutenant General (Ret'd) Giorgio Battisti, Commander of Italian Army Training and Doctrine Command, and will also showcase presentations from Italian Armed Forces representatives including
Brigadier General Francesco Bruno, Commander, Pinerolo Brigade, Italian Army
Brigadier General (Ret'd) Giorgio Cuzzelli, Former Director, Joint Operations Centre, NATO JFC, Italian Army
Lieutenant General (Ret'd) Leandro de Vincenti, Former Italian Air Operations Commander and Former Chief of Staff JFC Naples, Italian Air Force
Rear Admiral (Ret'd) Andrea Mucedola, Former Head of Operation Support, Italian Navy
Major Filippo Biondi, Signal Processing Researcher, Italian Defence General Staff
Gold Sponsors Leonardo, prime contractor, system integrator and systems authority for the architectural requirements of the Forza NEC project, will be speaking at the conference. More details about their speaker and presentation will be announced shortly.

NETWORK CENTRIC WARFARE 2018 will also provide delegates with updates from UK Ministry of Defence, U.S. Army Europe, Royal Netherlands Air Force, DSTL, NATO and more. Key themes will include challenges and issues surrounding the demand for modernization and digitization of information, the growing need for interoperability within communication systems, and procurement for technological advancements of military assets.

The updated agenda as well as registration information can be found here, and Early Bird offers are available.