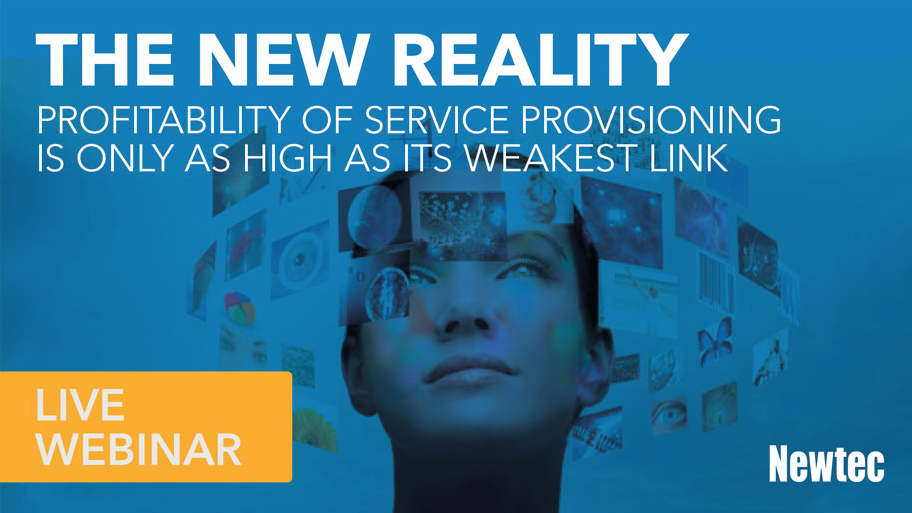 Newtec is offering a live webinar on Wednesday, November 16, (9:30 CET and 17:00 CET) with Serge Van Herck, CEO at Newtec, that involves the new reality— profitability of service provisioning is only as high as its weakest link. Sign up here.
The webinar will focus on:
What is the New Reality? Dynamically changing customer behavior and new and innovative satellite designs are causing a new reality for the satellite industry.
This new reality has a clear impact on the price per megahertz and price per megabit and the economic validity of new applications. This is redefining a new generation of services and platforms.
How are these fundamental changes impacting the satellite industry?
How does the satellite industry stay relevant in this new reality?
What new services, technologies, ground segment represent the way forward in this new reality?
What are the opportunities in the mobility, backhaul and multi service markets?