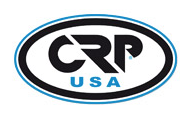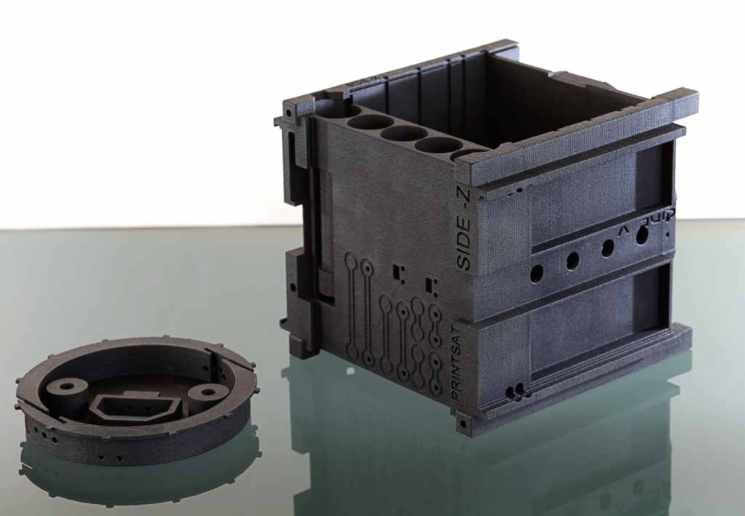 Another company that will be participating in Satellite Innovation 2018 is CRP USA. Here from October 9th to October 11th at booth 18, they will meet with other professionals and executives at the Silicon Valley's Computer History Museum located in Mountain View, California, where leaders of the satellite industry gather to share the latest industry trends and collaborate on new innovative ideas.
CRP USA is partnered with the CRP Group, an Italian based company dealing in the motorsports industry and other high-performing sectors. The CRP USA group is based in Mooresville, North Carolina, and is dedicated to the American market of stockcar racing, additive manufacturing and 3D Printing Windform materials. The company recognizes that the technology of 3D printing is widely used in the United States for the world of American motorsports, space, entertainment, defense, design, automotive and UAVs.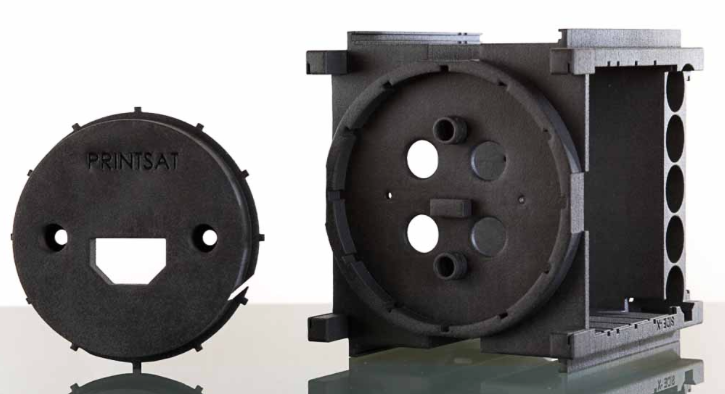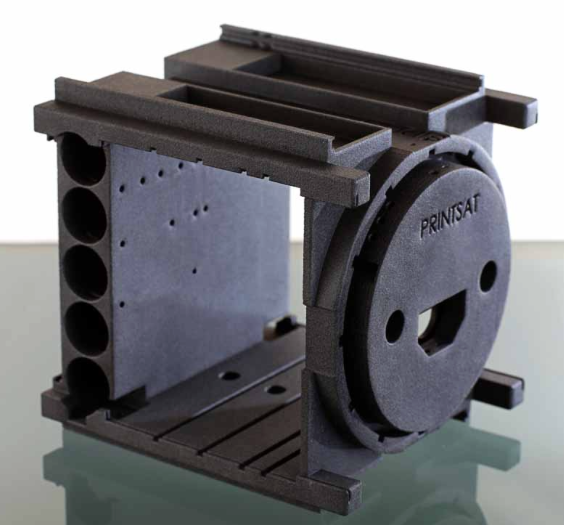 CRP USA will be displaying solutions for the space industry manufactured in the Windform family of high performance materials. Among the latest successful 3D printed space applications, Satellite Innovation attendees will have the opportunity to see a unique CubeSat designed both as a CubeSat and as a dispensing system for two smaller TubeSats.
Additionally, their staff will demonstrate the effectiveness of additive manufacturing and use of Windform as a structural material for space applications such as smallsats, since most of the Windform composite materials have passed outgassing tests and are qualify for space applications.
Stewart Davis, Director of Operations at CRP USA stated that Windform composite materials initiate the additive advantage for space applications. At Satellite Innovation 2018 they will be showing how Windform composite materials and Laser Sintering technology lead the additive race to space!