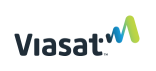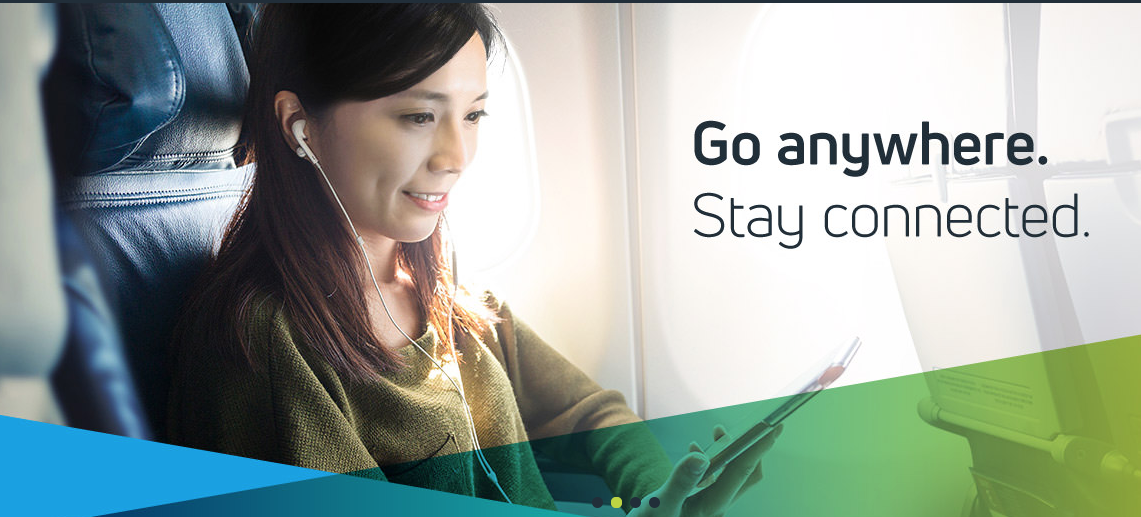 Viasat has made something new available on Scandanavian Airlines Systems (SAS) as of Wednesday, May 16, when they launched a new commercial service of high-speed in-flight Wi-Fi service on its short- and medium-haul routes between Scandinavia and Europe. The new in-flight Wi-Fi system is more reliable and faster than many other solutions, meaning that when in-flight, passengers can stream their favorite movies, use social media, send images from their seat or effortlessly answer email.
The SAS Wi-Fi system has already been installed on 28 aircraft, and by September the airline expects to have around 40 aircraft installed with the new high-speed Wi-Fi system. SAS expects the vast majority of its fleet to be Wi-Fi-enabled by the first quarter of 2020.

Therese Lorenius, vice president, Product and Services, SAS they have made a big investment in their in-flight Wi-Fi product to ensure their customers enjoy the best in-flight internet experience. Together with their recent investments in their new A320neo aircraft, SAS is now even more competitive and able to maintain its strong position on the Scandinavian market.
Lorenius continued that fast and stable Wi-Fi is a service passengers ask for today. Both leisure passengers who want to watch their favorite TV show on holiday and business flyers who want to work onboard, need a high-speed and trustworthy internet service when they are online. It is not just an investment in the internet; it is an investment in an extraordinary customer experience for their passengers.
The SAS Wi-Fi product is based on a satellite communications system supplied by Viasat—the company known for supplying high-performance, high-quality internet services to private and public organizations, from residential customers to military and global airline partners.
Don Buchman, general manager and vice president, Commercial Aviation at Viasat said they're proud to help SAS become the first Nordic airline to launch high-speed internet in the skies—making the fully connected aircraft a reality. Viasat's satellite-based in-flight internet service is the gold standard for in-flight Wi-Fi. We tap the power of our satellites to enable a service that is 10 times faster than traditional in-flight Wi-Fi services.
The SAS Wi-Fi product uses the latest antenna and Wi-Fi technology from Viasat, which connects to Viasat's high-capacity satellite in Europe—which sits approximately 22,000 miles above the Earth enabling fast streaming, web browsing and more—all at 35,000 feet.
SAS Wi-Fi is optimized for use on all major operating systems (e.g. Windows, macOS, iOS and Android) and for use with all major browsers (e.g. Chrome, Firefox, Microsoft Edge and Safari). Using other systems or browsers may not provide the same full Wi-Fi experience.