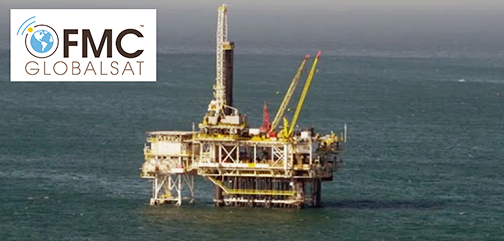 FMC GlobalSat is introducing their broadband connectivity service to energy providers across Central and South America when the firm participates at Brazil Windpower 2019.
The event is scheduled for May 28-29 at the Transamerica Expo Center in Sao Paulo, Brazil. FMC GlobalSat delivers 4G wireless and satellite connectivity, hardware, software, and support services as a low-cost monthly fee. The service is suited for geographically remote installations, such as oil and gas refineries, renewable energy sites, solar power plants, and other production facilities. FMC GlobalSat will be located at stand Rua 7, booth 21, throughout the exposition.
FMC GlobalSat's platform maintains HTS connectivity at all times and 4G wireless connections when available. The system automatically switches traffic to the path with the strongest signal without manual intervention. The 4G/LTSAT service combines all software, hardware, and network access into a single usage-based subscription model that is simple to deploy and cost-effective for many applications. The package includes the advanced Kymeta software-steered flat-panel antenna for satellite communication, providing reliable and cost-effective connectivity.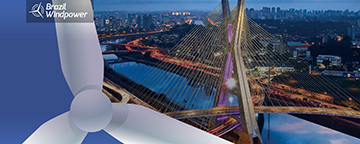 In addition, the system includes the FMC GlobalSat Customer Portal application, which gives operators access to essential information, including real-time data that impacts safety, efficiency, and customer service.
Emmanuel Cotrel, CEO of FMC GlobalSat, said that geographically remote energy production sites in Latin America, including wind, oil and gas, and solar installations, have had few connectivity alternatives — unreliable wireless and excessively expensive satellite communications offerings that permeated the market. FMC GlobalSat is redefining how energy producers in the region can leverage robust, secure, and cost-effective broadband connectivity at any facility — regardless of location. The company's offering has a connection uptime of well over 99 percent, and at price points far lower than competing services. The company expects this solution will resonate with energy providers across Latin America.