Hughes Network Systems (HUGHES), a wholly owned subsidiary of EchoStar Corporation (NASDAQ: SATS), gave the approval to C-COM Satellite Systems Inc., (TSXV: CMI) for its iNetVu® vehicle mount Ka-band antenna system, model Ka-98H/JUP, to be used on its HughesNet™ Gen5 platform powered by Hughes JUPITER™ System Technology.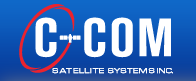 Bilal Awada, CTO of C-COM Satellite Systems Inc. said they are excited that their iNetVu® 98cm driveaway platform, integrated with the latest transceivers and modems, has successfully passed the Hughes testing and approval process.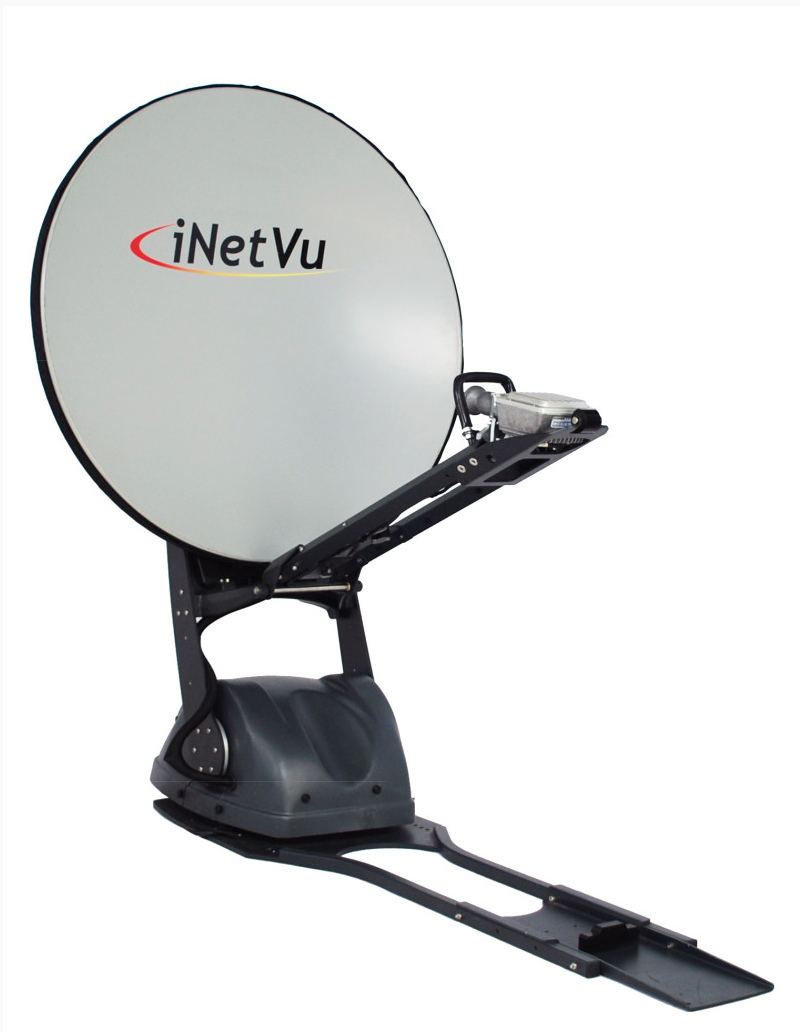 Operating over the Gen5 service significantly expands C-COM's addressable market for transportable antenna systems, and will bring very high data throughputs to mobile users. The iNetVu® 98H/JUP antenna systems are available for immediate delivery.
The new antenna operates in Ka-band but is field upgradable to Ku-band, making it ideal for broadcasters, oil and gas exploration companies, telemedicine, first responders, as well as governments and military.
Leslie Klein, President and CEO of C-COM Satellite Systems Inc. said that the 98H/JUP series antennas are supplied with C-COM's proprietary iNetVu® controllers which have been field tested for over a decade and are in use with more than 8,000 units in the field. This cost-effective driveaway system offers an attractive solution to customers interested in taking advantage of the availability of higher speed and lower cost Ka-band service offerings.
Royce Hernandez, senior director at Hughes added that they are pleased to authorize the operation of the Ka-98H/JUP antenna system from C-COM Satellite Systems onto their HughesNet Gen5 service. They have a longstanding partnership with C-COM and many of their customers around the world have successfully deployed their antenna systems to meet critical communications requirements.