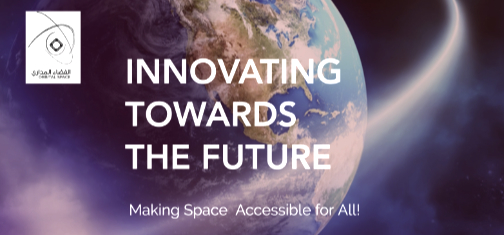 Orbital Space, in collaboration with the Space Challenges Program and EnduroSat, is announcing "Code in Space," an international online programming opportunity for students.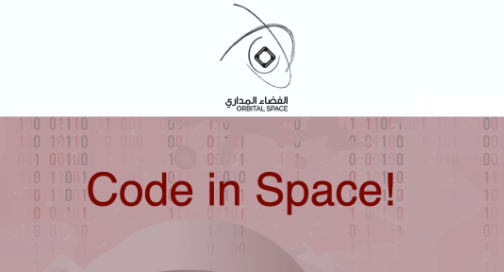 For the first time, students from around the world can send and execute their own code in space (Low Earth Orbit).
Students may submit proposals and the selected submissions will be uploaded to a smallsat orbiting Earth.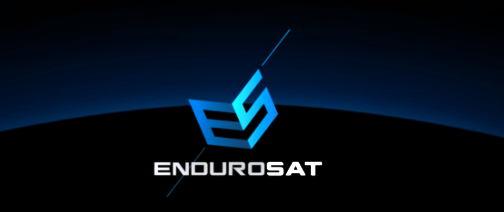 The code will be executed by the satellite's onboard computer and will be tested under real space environment conditions. The code executions test results will be transmitted back to Earth via a satellite ground station.
New Space (or Space 2.0) is enabling the production of low-cost satellites in shorter periods of time.
Smallsats offer versatile applications in Earth Observation (EO), geolocation and logistics, signal monitoring, communications and Internet of Things (IoT) as well as general scientific applications and have demonstrated the potential of distributed satellite networks (constellations). That is, a group of low-cost, miniature satellites that communicate with each other to perform tasks.
Satellite constellations are beneficial to humanity, enabling a safer, more connected, more secure world as they allow for a better EO, timing, navigation, and communication. They also connect many overlooked communities and remote areas and offer redundancy and granularity of services. However, despite the many benefits of satellite technology, there are still many challenges to overcome.
Goals
To increase awareness about current opportunities and challenges in the satellite industry To encourage solutions to current challenges faced by the satellite industry To encourage and empower students to design and develop new concepts that could contribute to the advancement of satellite technology To increase awareness about new space (space 2.0) revolution and its potential impact on humanity
The code will be uploaded to the nanosatellite from a ground station operating in UHF frequency range. The code will be executed by EnduroSat's Onboard Computer Type I (high-performance and low-power computing platform). Code executions test results will be received by a ground station operating in UHF frequency range. Who is eligible?
Code in Space is open to all students from all schools and universities around the world.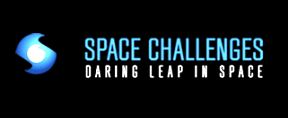 How can you participate?
Participation can be individual, or team based and should include a mentor (teacher/ university faculty member or scientist affiliated with a school or academic/ research institution)
Enroll in Spaceport Platform (

https://spaceport.academy/en/login

). For team based participation, each member of the team should create his/her own profile.
Join "Space Challenge: Kuwait Edition" by using the code: 7c17a2c4
Complete educational units to earn a minimum of 20 points
Come up with a solution for current challenge or limitation in the satellite industry or new concept that could be of value to satellite technology
Submit your proposal electronically to

info@orbital-space.com
Important Dates
Deadline to earn minimum of 20 points on Spaceport Platform: July 31, 2020
​Deadline to submit proposals: October 30
2020 TOPICS
Topics should be new concepts addressing current challenges and limitations of satellite technology. Proposed topics could be within the following tracks...
Satellite Communications
M2M and IoT
Digital Broadcasting
Broadband Communication
Spectrum Sharing and Frequency Reuse
Multi-casting and Frame Clustering
Modulation and Signal Processing
Carrier Phase/Time Coherency and Calibration Techniques
Satellite Operating System (Flight Software)
Data Processing and Storage
Guidance, Navigation and Control
Re-configurability and Modularity of Payload/System
High Throughput and Service Efficiency
Flight Software and Reliability and Resource Allocation (power, bandwidth, stability, etc.)
Ground Operations
Ground and On-Orbit Tracking of Satellites
Ground-based Satellite Position Determination
Ground Station Networks
Others
Scientific investigations (based on onboard sensor readings, such as temperature, magnetic field, acceleration, and light)
Games using Satellite Signals or Data
Evaluation
Proposals will be evaluated based on various criteria such as:
Solution/concept objective and justification
Clarity and critical thinking
Creativity
Practicality/feasibility of executing the code by the satellite onboard computer
Impact on society