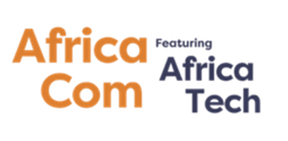 RSCC will be presenting satellite solutions for communications and digital broadcasting projects in Sub-Saharan Africa at the upcoming AfricaCom 2019 exhibition, which will be held in Cape Town, South Africa, from November 12 through November 14.
At the RSCC booth, corporate satellite networks, digital inclusion projects, mobility applications, cellular backhaul and IP trunking services will be presented, as well as information regarding the regional reach of Express-AM satellites for TV broadcasting in Africa.
RSCC satellites provide reliable and high-quality communications in any geographical terrain, allowing fast and effective deployment of communication networks in emergency situations and remote regions.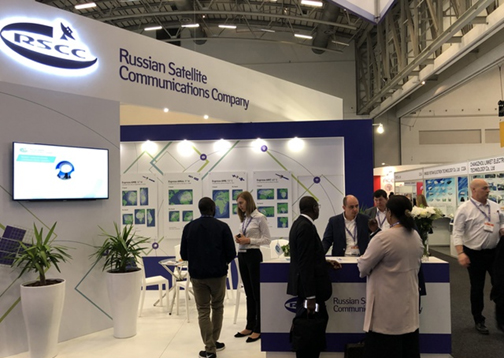 A broad range of orbital slots ensures the best coverage for different Africa regions, from Algeria to South Africa, and from Sierra Leone to Tanzania.
RSCC's Express-AM8 satellite (14° West) delivers connectivity in C- and Ku-bands to the Maghreb region and West Africa. Express-AM7 satellite (40° East) has the best available C-band coverage of Central Africa for IP backbone and mobile backhaul. Express-AM6 satellite (53° East) provides Pan-African coverage for the entire region. The combination of RSCC regional beams allows service providers to establish communications links both inside the region and between Africa and Europe.

On November 13, the second day of the forum, Andrey Kirillovich, RSCC Director of Integration Services and Turnkey Projects, will speak at the Connecting Africa conference, where, as part of a discussion panel, he will describe the solutions and services that RSCC offers to create a reliable communication infrastructure for the African continent.