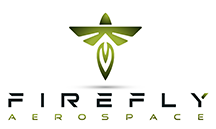 Firefly Aerospace, Inc. (Firefly), a developer of orbital launch vehicles for the small to medium satellite market, has completed a Launch Services Agreement (LSA) with Surrey Satellite Technology Limited (SSTL) for use of the Firefly Alpha launch vehicle.
Firefly CEO Dr. Tom Markusic stated that Firefly is pleased to enter into an LSA with SSTL to provide as many as six Alpha launches from 2020 through 2022. The Alpha launch vehicle allows for deployment of SSTL satellites as a primary payload to their preferred orbit, rather than flying as a secondary payload on a larger launch vehicle.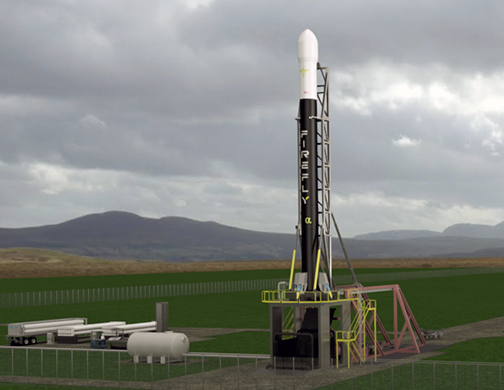 Sarah Parker, SSTL Managing Director, added that SSTL is delighted to be the first Firefly Aerospace customer to sign an LSA. This new partnership with Firefly assures SSTL customers convenient, dependable access to space, with certainty of launch opportunities. Starting with CARBONITE-4 in early 2020, SSTL looks forward to launching many successful missions together.
Dr. Max Polyakov, Firefly Co-founder, notedd that the Firefly Alpha program is on schedule for the first launch in the third quarter of 2019. The company's mass production processes will enable eight Alpha flights in 2020 and 18 flights in 2021. This launch cadence will allow Firefly to support missions from SSTL and the many other customers that have expressed interest in the Alpha launch vehicle. Firefly is excited to join with SSTL in opening space to a new generation of entrepreneurs.