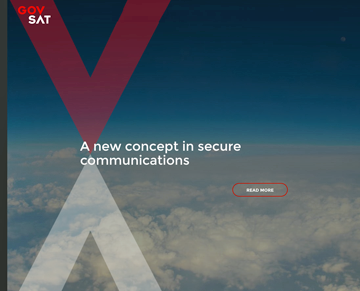 SES (Euronext Paris and Luxembourg Stock Exchange: SESG) hs announced that their 50 percent affiliate GovSat has secured a long term commercial satellite communications contract to support the operational phase of NATO Alliance Ground Surveillance (AGS).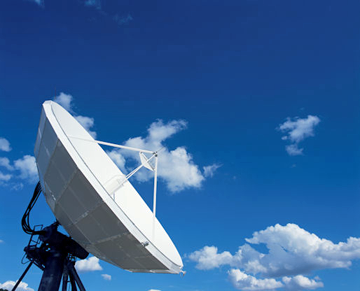 The contract is for an end-to-end service and includes the delivery of satellite capacity in commercial Ku-band—largely coming from the SES fleet—as well as associated capacity management services. These services support the command & control and sensor data communications required by NATO Global Hawk vehicles over the AGS operational area.
The AGS system consists of air, ground and support elements performing all-weather, persistent wide-area terrestrial and maritime surveillance in near real-time. AGS will be able to contribute to a range of missions such as protection of ground troops and civilian populations, border control and maritime safety, the fight against terrorism, crisis management and humanitarian assistance in areas affected by natural disasters.
GovSat is a public-private partnership between the Luxembourg Government and SES and offers capacity leases and related 24/7 secure operations from facilities with EU and NATO clearances to governments and institutions. GovSat's first satellite, GovSat-1, is currently under construction and is scheduled for launch in 2017.