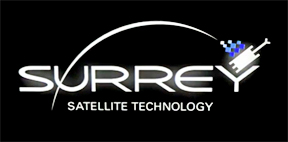 A signed contract for the Earth Observation (EO) satellites for the UrtheDaily™ Constellation has been announced by Surrey Satellite Technology Ltd (SSTL) and UrtheCast of Canada.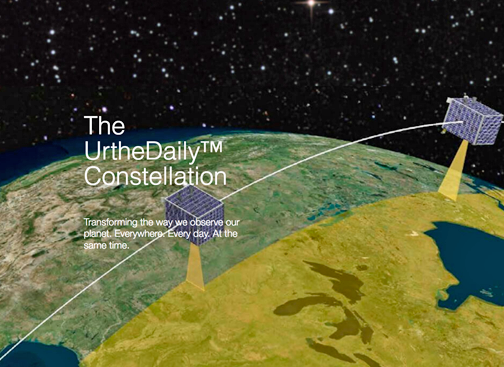 The UrtheDaily™ Constellation, planned for launch in 2020, will be capable of scientific-grade quality, multi-spectral imagery, high-resolution, specifically targeted at geoanalytics applications.

The UrtheDaily™ spacecraft are based on the SSTL-250 platform and will be built by SSTL at the firm's facilities in Guildford, UK. The spacecraft will deliver high-resolution imagery using spectral bands, which have been specifically selected to match Landsat-8, Sentinel-2, RapidEye and Deimos-1 bands to ease cross-calibration with trusted references and to minimize the effects of atmospheric variations.
SSTL is a leading supplier of LEO missions to commercial owner operators: the firm's previous missions include Beijing-1, platforms for the five satellite RapidEye constellation, Deimos-1, exactView-1, KazEOSAT-2, and the 3-satellite TripleSat constellation.

Wade Larson, President and CEO of UrtheCast, commented that the two companies have developed a close synergy and this combined experience and expertise has resulted in a space systems architecture for the UrtheDaily Constellation that will deliver exceptional data quality for a range of geoanalytics products.

Andrew Cawthorne, Director of Earth Observation at SSTL, said the company has worked closely with UrtheCast to develop an imaging system capable of detecting subtle changes on the planet.