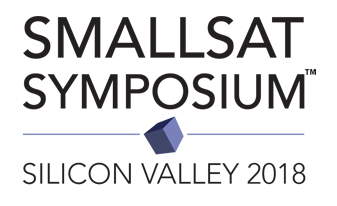 How easily could you gather experts in your field of interest together on the same day(s) to address issues and questions that are foremost on your mind?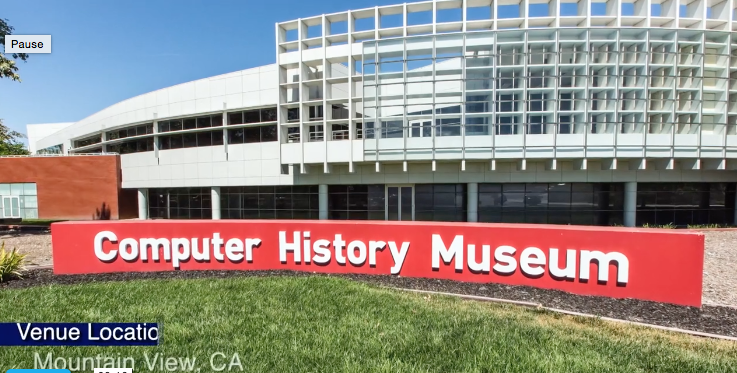 You probably would be unsuccessful in luring these important people to come to you, but someone has already done the difficult, almost impossible, task of organizing a conference that brings more that 180 speakers together to share their expertise in a single venue.
Satnews Publishers' mission of gathering the experts together for this year's program has resulted in what will be a most memorable and amazing event—after all, the company's connections since its founding in 1983 definitely played in Satnews favor.
This third annual event on February 5-8, 2018 will once again be located at the Computer History Museum in Silicon Valley, a venue that has made this event stand out from other events.
You can learn more about the numerous sessions, speakers and workshops here.
The first day's agenda is:
8:30 a.m.
SmallSat Mergers and Acquisitons 2017: A Year in Review and trends to watch out for in 2018
Crowded Skies ahead: Who's going to be watching.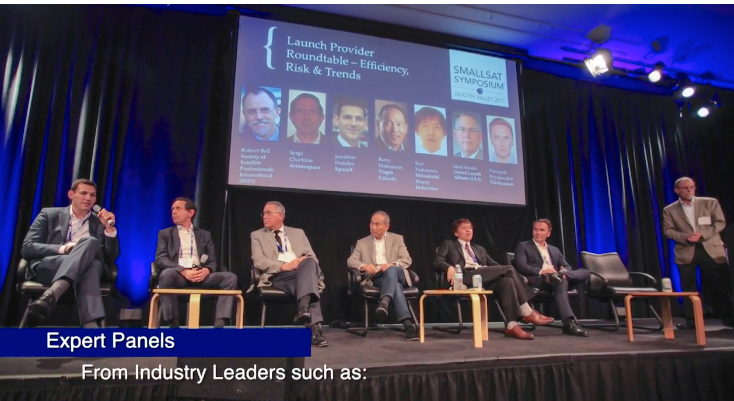 Growth can be obtained either organically or through targeted acquisitions, which best suits the small satellite company. How much growth will there be in small satellites and which segments and markets represent the greatest opportunities hence what are the current and expected trends for industry consolidation and Mergers and Acquisitions transactions? Panelists will discuss how investors perceive the small satellite industry and the performance of the sector
Moderator: Randy Segal, Partner, Hogan Lovells
Speaker: Alex Clavel, EVP, SoftBank
Speaker: Paul Leggett, Partner, Mithril Capital Management
Speaker: Jim Murray, Partner, PJT Partners
Speaker: Will Porteous, General Partner and COO, RRE Ventures
Speaker: Jill Smith, CEO, Allied Minds
9:30 a.m.
Keynoter Speaker Gwynne Shotwell, President and COO of SpaceX
As President and COO of SpaceX, Gwynne Shotwell is responsible for day-to-day operations and for managing all customer and strategic relations to support company growth. She joined SpaceX in 2002 as Vice President of Business Development and built the Falcon vehicle family manifest to more than 70 launches, representing more than $10 billion in business. Shotwell is a member of the SpaceX Board of Directors.
Prior to joining SpaceX, Shotwell spent more than 10 years at the Aerospace Corporation. There she held positions in Space Systems Engineering and Technology as well as Project Management. She was promoted to the role of Chief Engineer of an MLV-class satellite program, managed a landmark study for the Federal Aviation Administration on commercial space transportation, and completed an extensive analysis of space policy for NASA's future investment in space transportation. Shotwell was subsequently recruited to be Director of Microcosm's Space Systems Division, where she served on the executive committee and directed corporate business development.
Register here to invest in your future.