In late April, Radiance was awarded the FY18 GEOINT Passive Sensors Operational Support task under the U.S. Air Force's ATEP II (Advanced Technical Exploitation Program) contract.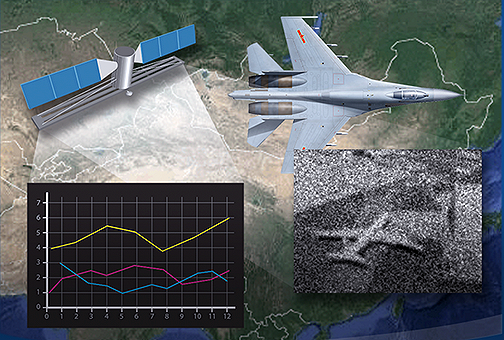 This task, which runs for 12 Months and is valued at just under US$1.8 million, is designed to provide NASIC (National Air and Space Intel Center) and their customers with non-literal geospatial intelligence analysis support derived from the analysis of data collected by passive ISR sensors.
The company's staff for this task, which includes nine Radiance employees and two subcontractors from the firm's ATEP II team, provides intelligence reports that result from the analysis of multi- and hyper-spectral, thermal, and other specialized data.