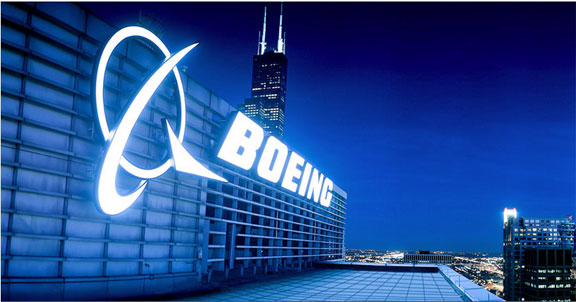 Last week, Boeing [NYSE:BA] delivered the Mexsat advanced satellite communications systems to Mexico.
High-speed data and voice communications are now opened up for the entire country, including some previously unserved areas. After successfully completing the final tests, the Mexsat system was formally accepted by the country's Ministry of Communications and Transportation.
Boeing designed, integrated and delivered the system, which includes two satellites, two network and satellite control stations, associated network operations procedures and prototype user terminals. The final field tests were completed within 10 months following the launch of the Morelos-3 satellite. The tests involved exercising the 3G+ services such as voice calls, push-to-talk, internet video sessions, asset tracking, voice mail and text messaging over secure links to prototype terminals on ships, planes, vehicles, handheld devices and fixed sites.
Mexsat provides 3G+ voice and data services to mobile terminals on land, air and sea, enhancing the country's national security, civil and humanitarian programs. The system is operated by Telecomunicaciones de Mexico (Telecomm) on behalf of the government.