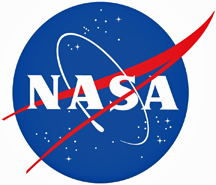 From NASA's "Fire and Smoke" infosite, their last posting reports that the fires in Southern California went from 0 to 30,000 (acres) in a matter of hours, fueled by the Santa Ana winds.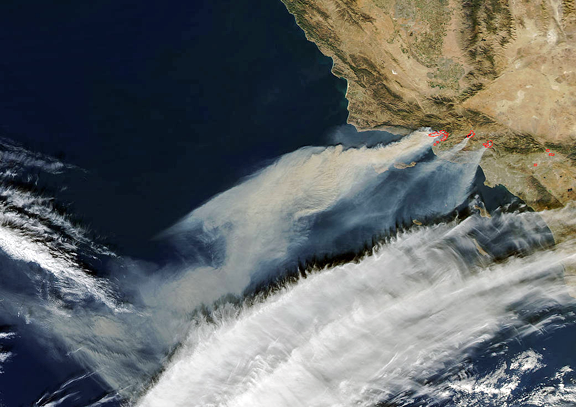 These winds, also dubbed the Diablo (Devil) Winds, are hot, dry, and ferocious. They can whip a small brush fire into a raging inferno in just hours.
That is exactly what Southern California experienced on Monday night, December 4. Thousands of residents found themselves evacuating when the Thomas Fire suddenly pushed into Ventura by the Santa Ana winds. These horrific winds are expected to continue through the end of the week making firefighting more difficult and much more dangerous.
Winds in the area could reach 70 mph and this would have a devastating effect on the fire's movement. The fire has consumed more than 50,000 acres as of this writing and the blaze jumped over Highway 101 and moved toward the Pacific Ocean.
Hundreds of homes and structures have been destroyed in this latest round of California wildfires. Per the National Weather Center, red flag conditions are expected to continue through the end of the week. This current round of Diablo Winds has been the longest and strongest wind event recorded this season.
NASA's Aqua satellite captured the natural-color image shown above-right with the Moderate Resolution Imaging Spectroradiometer, MODIS, instrument on December 5, 2017. Actively burning areas (hot spots), detected by MODIS' thermal bands, are outlined in red. Each hot spot is an area where the thermal detectors on the MODIS instrument recognized temperatures higher than background. When accompanied by plumes of smoke, as in this image, such hot spots are diagnostic for fire.
The NASA image is courtesy of Jeff Schmaltz LANCE/EOSDIS MODIS Rapid Response Team, GSFC. The story is by Lynn Jenner