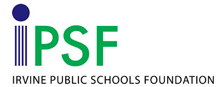 The Irvine Public Schools Foundation (PSF) in California is the official funding partner of the Irvine CubeSat STEM Program.

The Irvine CubeSat STEM Program endeavors to provide STEM educational resources to high school students, with the intention of inspiring the nexgen of innovative thinkers with an emphasis on creating opportunities for under-represented groups in STEM-related fields, including women and minorities. Teams of as many as 30 students each at five high schools located in the City of Irvine—Beckman, Irvine, Northwood, University, and Woodbridge high schools—are joining forces to assemble, test and launch a CubeSat (smallsat) into LEO.
Teams were selected through a competitive application process in January of 2016. The program officially kicked off on March 22, 2016. Student teams will work after school during the course of a year, with a series of milestones scheduled to keep them on track.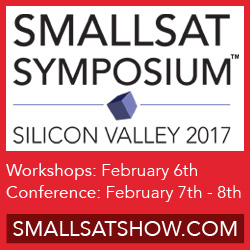 An Industry Speaker Series will provide students with expert insight into space, technology and STEM, enhancing their understanding of real world application of the skills they are learning. Other events include field trips for testing and a design review, both intended to deepen student understanding and learning through hands-on experience.
The crowning event will be the actual launch of the smallsat into LEO aboard a rocket from Yasny in Russia, which is scheduled for the Spring of 2017.