[SatNews] Gilat Satellite Networks Ltd. (Nasdaq:GILT) has been selected by Delnet International Corp., a Philippine communications solutions provider, to provide a Ku-band SkyEdge II VSAT network for Philippine Long Distance Telephone (PLDT), the largest telecommunications company in the Philippines.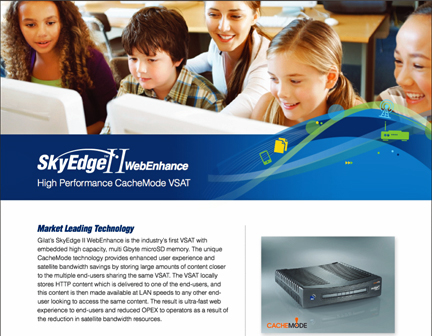 The Project will use Gilat's SkyEdge II hub previously installed at an Earth station in Pampanga in the Philippines and operated by PLDT-subsidiary, CIGNAL, a provider of DTH TV services. Gilat will also supply SkyEdge II Access and IP VSATs, especially commissioned for the PLDT project. The VSAT network will offer a wide range of voice and data interfaces to meet Enterprise connectivity requirements countrywide. The system supports Auto Gain Control to address rain fade in the tropical environment of the Philippines, with each SkyEdge II VSAT adapting individually and automatically to weather conditions to ensure high availability at remote sites. Gilat's four-way adaptivity has been a feature of the SkyEdge II product line for over six years.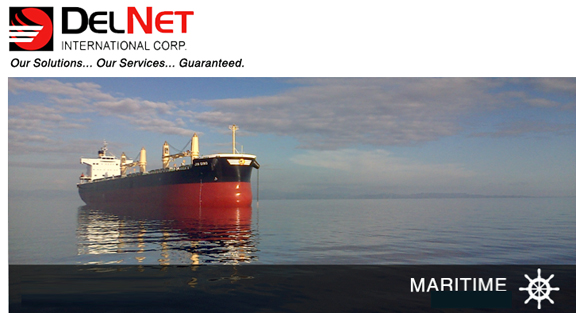 The SkyEdge II network will enable PLDT to offer Enterprise VSAT connectivity throughout the Philippine archipelago as part of its suite of IP-VPN connectivity solutions. PLDT's IP VSAT is an IP-based access solution that lets enterprise markets to extend data to its remote sites that are not reachable through terrestrial and fixed wireless solutions.
"A large number of demonstrations have been successfully completed and the performance of SkyEdge II VSATs in the tropical Philippine environment is impressive," said Delnet International Corp. CEO, Klaas Oreel. "Further, the fact that SkyEdge II is used in hundreds of thousands of VSAT sites in Asia gives us confidence in its reliability."
"Our IP VSAT solution is an important addition to our service offering, ensuring ubiquitous last-mile access to enterprise customers," said PLDT Executive Vice President and Head of Enterprise, International, and Carrier Business, Eric Alberto. "This partnership with Gilat and Delnet, combined with PLDT's own network capabilities, further boosts our coverage and enables us to provide connectivity and access where these are needed the most."
Stephane Palomba, Gilat Regional Vice President, Asia, said, "Our solution is uniquely suited to handle the challenges of the Philippine terrain and climate, and will help PLDT ensure enterprise-level connectivity throughout the country."
Delnet supplies and services the communication and navigation needs of the maritime industry since 1998 and, more recently, has been addressing communications needs in the land and satellite communications markets in the Philippines.
The Gilat SkyEdge II infopage is located at http://www.delnetinternational.com/
The Delnet infosite may be accessed at http://www.delnetinternational.com/