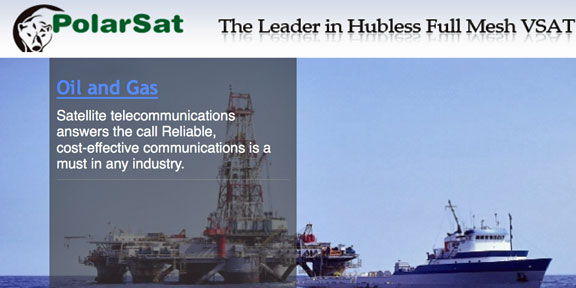 [Satnews] PolarSat Inc. has received a 96 VSATPlus 3® modem order for an unnamed customer in Asia.
The successful operation of VSATPlus 3 ® in the governmental sector drove its selection. The equipment is for immediate delivery.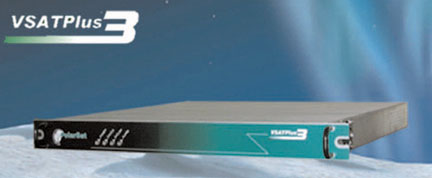 PolarSat VSATPlus3 ®solution shows the applicability of hubless MF-TDMA technology to meet the dynamic and reliability requirements of the governmental sector. Hubless operation eliminates the single point of failure. This coupled with Mesh Adaptive Coding and Modulation (Mesh-ACM™) delivers highly resilient networks with flexibility and bandwidth efficiency.
The VSATPlus family of terminals provides hubless mesh connectivity that is easy to expand. The VSATPlus family continues PolarSat's 25+ years of satellite modem experience to continue to provide a robust and reliable MF-TDMA, full mesh, hubless product.
"Utilizing Mesh-ACM was key to supporting different antenna sizes in one full mesh network. Different size antennas are often found in governmental networks and by dynamically changes the modulation and coding to match the antenna size and current link conditions allows any site to communicate with any other site in the network," said Ron Mankarious, PolarSat's VP of Sales and Marketing. "It is also further evidence of the suitability of PolarSat's full mesh hubless architecture to provide high reliability governmental networks."