How can delivery of a container that weighs 23 metric tons empty — with no contents — be a milestone? Because this is Thales Alenia Space's first shipping container designed for the new family of communications satellites based on the Spacebus NEO platform that is part of the European Space Agency's NEOSAT development program.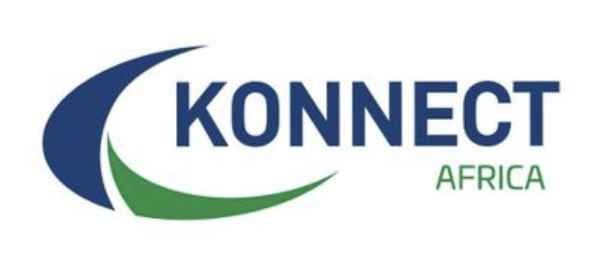 Built by the Italian company Garofoli, based in Terni, the container was shipped by barge and was delivered at the port of Cannes and will be delivered to Thales Alenia Space plant on October 15 in the early morning.
This new shipping container measures an impressive 14 x 5.4 x 4.2 meters and weighs 23 metric tons empty, or 30 to 37 metric tons with a satellite. It will be used for the first time on Eutelsat's Konnect satellite, and will be shipped to the launch site in the near future. The positive result of the launch will enable Konnect to provide significant additional broadband connectivity for Africa and Europe.
The satellite in its container will be transported from the Thales Alenia Space plant to the Nice airport, where it will be loaded on a huge Antonov ANT 124 cargo plane. After a flight lasting about 15 hours, the satellite will then be transported from the FeÌ