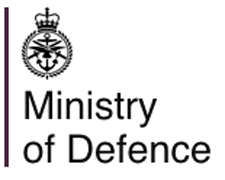 Maintaining domestic space capabilities, the British MoD has awarded Airbus with a contract that will see the current Skynet 5 SATCOM constellation being replaced by Skynet 6, as the earlier satellites in this system are going to be reaching their end-of-life.

The single source contract will have Airbus work on the manufacture, assembly, integration, test and launch of the new Brit MILSATCOM system, with Skynet 6 estimated start of life being mid-2025.
Airbus has built four of the Skynet 5 spacecraft that are currently in service, having launched between 2007 and 2012. The British MoD operates the spacecraft as well commands the ground systems.
Included in this contract are stop-gap satellites, the taking over of ground operations starting in 2022 and the provisioning of future SATCOM capacity.