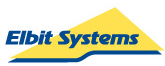 [SatNews] Elbit Systems Ltd. has delivered the VeNUS Space Camera (Vegetation and Environment monitoring on a New Micro-Satellite) to the French Space Agency, Centre National d'Etudes Spatiales (CNES).
This delivery follows the completion a successful and extensive process of examination of the camera's ability to withstand harsh space conditions and its performance capabilities. In the coming months, the Venus camera will be integrated onboard the satellite for the upcoming launch.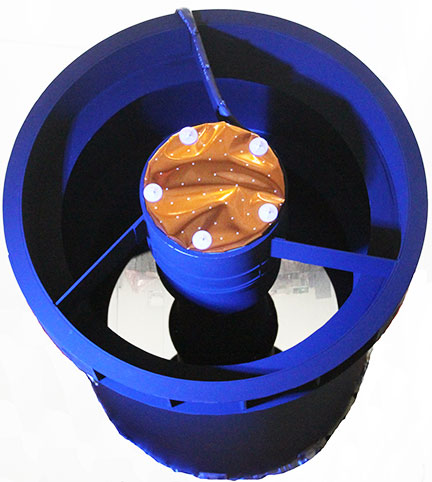 The VeNUS Space Camera is the result of collaboration between the French Space Agency CNES and the Israel Space Agency (ISA) to develop a satellite system for scientific studies of land resources, including areas such as the environment, vegetation, agriculture, water resources quality and others. The French Space Agency selected Elbit Systems Electro-optics Elop to develop the camera, based on the company's unique capabilities in areas that include very high 12-band spectral resolution and 5-meter ground resolution.
Serving as the Israel Government's Center of Excellence for electro-optics in Space Applications, Elbit Systems is a leader in spaceborne camera and specializes in advanced EO products for a broad range of satellite types and missions. The Company's space cameras are at the heart of several prestigious space programs for governmental, commercial and scientific applications.