The Ukrainian government's plans for its first satellite, Lybid, are coming together in anticipation of its launch in 2018.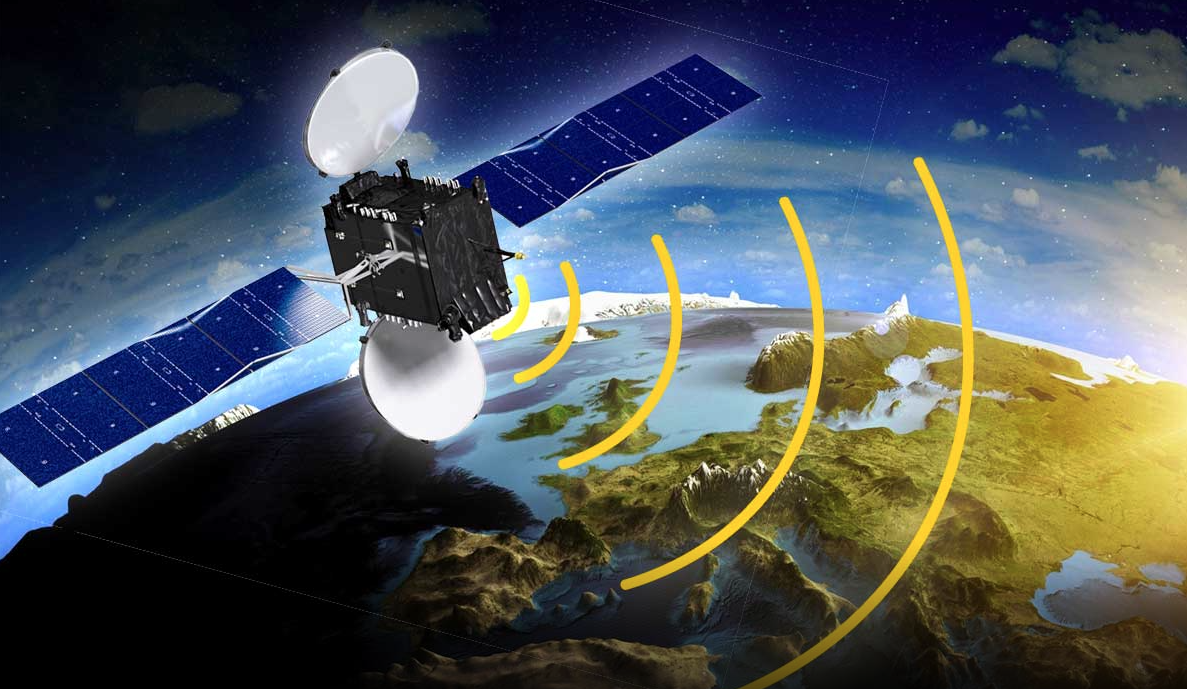 Ukraine plans to launch its first satellite "Lybid" into orbit next year, the State Space Agency of Ukraine (SSAU) announced on Wednesday.
"We expect that we would be able to complete all the works necessary for Ukraine to finally get its own communication satellite in the orbit in the second half of 2018," Pavlo Degtyarenko, head of the SSAU, was quoted by the agency's press service as saying.
The completion of the satellite launch project is expected to be financed by the Ukrainian government, Degtyarenko said.
Initiated in 2009, Ukraine's project on satellite launch was postponed several times for various reasons, including a lack of funds.
"Lybid" is a telecommunication satellite able to provide broadcasting, telephony multimedia and data transmission services.
According to various estimates, Ukrainian TV channels and satellite platforms pay between 40 million U.S. dollars and 60 million dollars per year for using foreign telecommunication satellites.