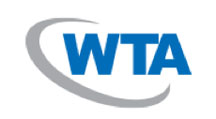 At the close of March, WTA published Sizing the Teleport Market 2018 — the report updated research last published in 2010 to provide estimates of the number of commercial teleports in operation, their revenues, satellite capacity usage, capital expenditures and headcount. Using this data, decision-makers can estimate the global and regional market share for a teleport operating company and conduct due diligence for mergers and acquisitions.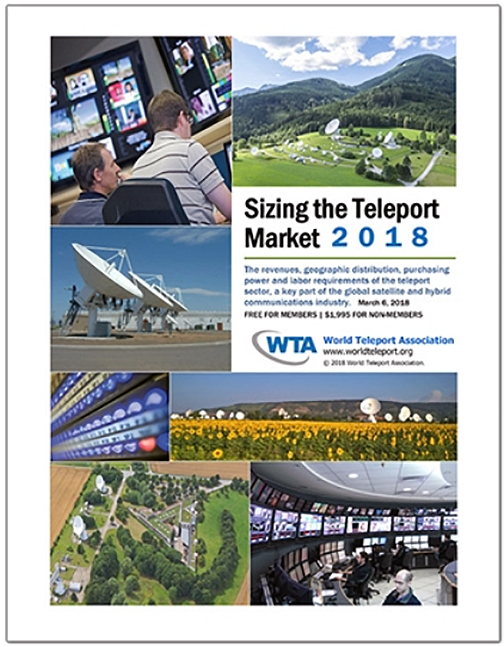 Consolidation and Growth
Over the past seven years, the teleport sector has seen consolidation as companies build scale to gain cost efficiencies and improve their competitive position. This has produced an industry that is smaller in the number of facilities it operates but larger in total revenues. The number of commercial teleports worldwide has decreased by 3% from 2016 to 2018, for an annual average of 1 percent.
Over the same period, however, estimated total revenues of the teleport sector grew 6 percent from US$9.813 billion in 2016 to $10.384 billion in 2018. Average revenue per teleport rose 9 percent from $13.9 million in 2016 to $15.2 million in 2018. For the sector as a whole, consolidation did its job of creating fewer, more productive assets.

Rising Capacity
That growth has been a boon to satellite operators. On a global basis in 2017, the teleport industry purchased 222,500 MHz of satellite capacity for an estimated $5.3 billion. Spending on capacity rose 6.5 percent across all regions from 2016 to 2018.
Consolidation, however, is hardly the whole story. While midsize companies become larger and the largest seek further increases in scale, new players enter the market to exploit new demand created by technology and market change. The teleport itself undergoes radical change: packing far more services into fewer antennas, virtualizing operations into software that once required massive hardware investments and substituting terrestrial networks for satellite distribution where they can.
Get the regional breakdowns and detailed data on revenue, capex, capacity usage, antenna counts and headcounts. Sizing the Teleport Market 2018 is free to WTA members and available for sale to non-members.