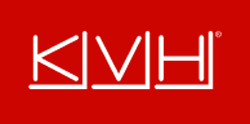 KVH Industries, Inc., (Nasdaq:KVHI), and Pilipinas Global Network Limited (PGNL) now have a deal that will deliver coverage of the Philippine Basketball Association (PBA) full games to merchant ships.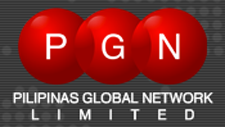 Under the terms of the agreement, KVH will distribute PBA games for the 43rd and 44th PBA seasons, which begin with the Philippine Cup on December 17, 2017. A men's professional basketball league, the PBA was the first such league in Asia and its popularity throughout the region is widespread. However, many of those fans miss out on seeing games because they serve onboard commercial vessels; throughout the global shipping industry, Filipinos comprise the single greatest number of seafarers.

The PBA games will be delivered via satellite to vessels subscribed to KVH's SPORTSlink™ and IP-MobileCast™ content delivery service for multi-casting news, sports, and entertainment at sea. Onboard, seafarers will be able to access the full PBA games on mobile devices, desktops, and televisions, enjoying the basketball action without adding communications costs or affecting vessel communications performance.
Additionally, KVH will include more PBA reporting in its current SPORTSlink coverage of basketball news from around the world. KVH will also add a new, year-round basketball special edition to its NEWSlink™ Print service, which provides news to thousands of seafarers on vessels worldwide.