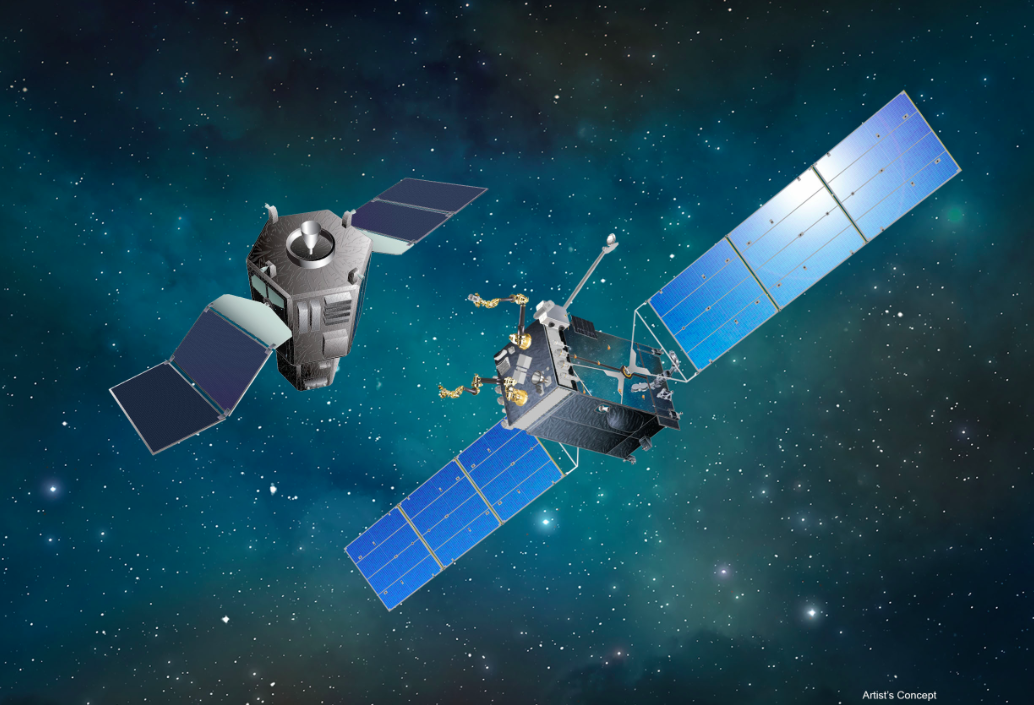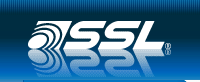 When a satellite needs servicing it can't just pull over to the side of space and turn on its hazard lights.
Space Systems Loral (SSL) has been enlisted by US Defense Advanced Research Projects Agency (DARPA) to develop advanced capabilities for servicing and maintaining spacecraft in geostationary orbit. Details of the partnership were previously released on February 9, 2017.

SSL, a US company, employs more than 2,000 people in Palo Alto, California, where it has conducted business for 60 years. The work scope for the DARPA mission will be performed in its US facility by its staff of engineers and technicians based in California.

"SSL is looking ahead to help satellite operators and government agencies address the demand for cost efficiency paired with next generation technology," said Howard Lance, chief executive officer, SSL MDA Holdings. ""Now SSL is working with both NASA and DARPA on their programs which develop a range of cooperative in-orbit satellite servicing capabilities that will shape future space architectures and provide flexibility for how both commercial and government satellite operators manage their fleets."